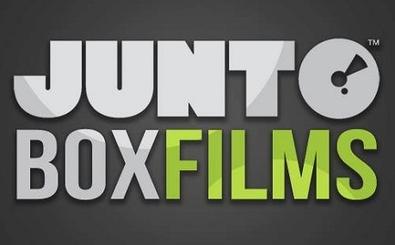 The film studio led by actor Forest Whitaker announced Monday that it's accepting submissions for a new incubator program that will work on narrative feature film projects that can be produced for less than $2.5 million.
Whitaker's JuntoBox Films joins companies like Ron Perlman's Wing and a Prayer Pictures, which announced in May it will finance and produce three indie dramas a year budgeted between $3 million and $10 million.
The JuntoBox Films announcement, which came at the Los Angeles Film Festival, also included the unveiling of Kelly Thomas, who will serve as producer and vice president of the JuntoBox Feature Film Incubator.
"Kelly is a valuable asset to the JuntoBox team and we look forward to tapping into her passion and long history of working with independent filmmakers to guide the Feature Film Incubator and help continue our mission of creating new opportunities for filmmakers," Whitaker, who serves co-chairman of JuntoBox Films, said in a statement. "We created the JuntoBox Feature Film Incubator as an extension of our belief in the democratization of the filmmaking process by harnessing a more collaborative and hands-on approach to developing and producing independent features films."
The program is designed to "accelerate the development of film projects via group workshops as well as one-on-one meetings with industry professionals including story analysts, casting directors, and line producers," according to a release.
Eight to 10 projects will be chosen for the three month program, which kicks off in September. It will be accepting submissions, which are open to writers, directors and producers, from June 16–27. They can can be submitted here.