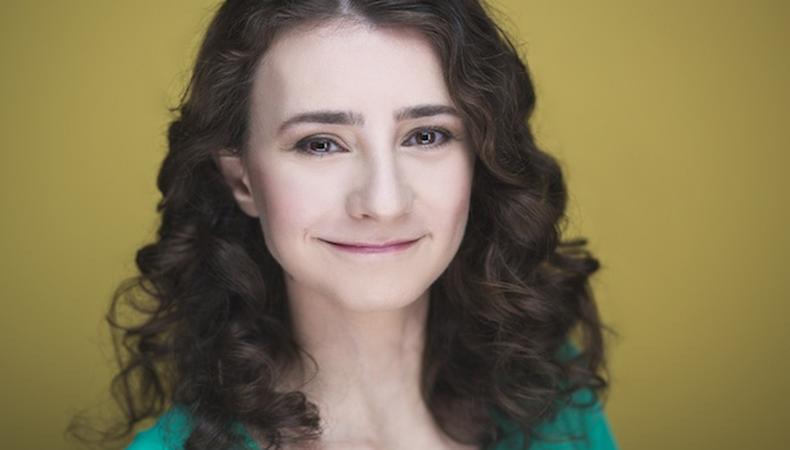 Ariel Kurtz explains how Backstage helped her get cast in a project that combines her musical theater background with on-camera work.
'Snow Queen' uses her plethora of talents.
"I am playing a ballet dancer in a Columbia MFA short film called 'Snow Queen.' I have a musical theater background and I am always looking to get into other mediums of acting. I thought this would be a great [way] to combine my dance training and film work."
Life experience is essential to artistry.
"I live in New York City, and I believe that if you show up, are kind, and [are] marketing yourself in all the right ways for different mediums, good things will happen to you. Also, remember to be a person! Experience everything life has to offer or your art won't have anything to go off of."
Backstage is part of her daily routine.
"I submit every day for as many different projects as I am right for! Its filters help me find roles within the New York area in all mediums: television, short films, and theater, as well."
On what draws her to roles.
"[I usually look to play] young people—children and teenagers—with heart and spunk. Young people in our society are mainly seen as naive and annoying. I believe that they can change the world and go through a lot. We fight for what we believe in and really believe in people. We are more than just being on our phones, you know?"
An artist's work is always ongoing.
"One of my dearest friends told me, 'Everything you are working on is just the draft right now,' which is super helpful. It's hard to remember that there is never really a finished piece or an ending."
To see your success story in print, tweet @Backstage using the hashtag #IGotCast.
And if you haven't yet been cast, check out our audition listings!