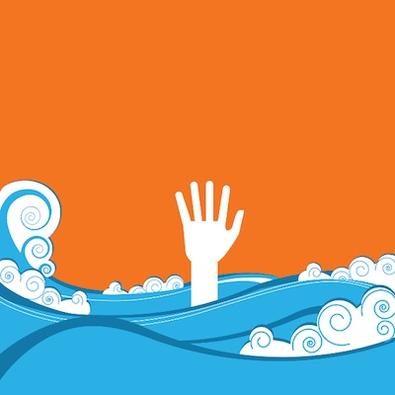 Miss this great advice from our Backstage Experts? These five tips are sure to get you moving on the road to success.
FORGET ABOUT 'TYPE.'
"The next time you're concerned about your type be sure it's not the typical obsession of, 'Am I the right type for the part?' but rather, 'Am I the type of actor who belongs in the job?' The first is out of your control, the second should be your life's work." —CRAIG WALLACE
COMMUNICATE WITH YOUR AGENT.
"Make sure you're on the same page when it comes to things such as type, range, goals, brand, schedule, etc. You don't want an eager agent to consistently submit you for the wrong roles, wrong media, and wrong dates. Who's to blame? There's a gap in your communication somewhere." —GWYN GILLISS
SEEK HELP WHEN YOU NEED IT.
"When you become despondent, hopeless, feeling like you want to quit the business and run away from your life, and these feelings last more than a week, seek therapy. Being in therapy is not a sign of weakness, it's a sign of great strength." —CATHY REINKING
PREPARE CHILDREN FOR THE BUSINESS.
"The rule of thumb for a parent is to be clear and aware, and direct the child not just by what they ask for but by what they are ready for." —JOANNE BARON
DON'T WORRY ABOUT RIGHT VS. WRONG.
"To succeed in becoming a remembered actor, you must find new territory, unexpected moments, and unanticipated emotional paths. Be fearless, be impractical. You will be surprised at how many times the 'wrong' answer in an audition will get you remembered." —GREG APPS
Like this advice? Check out more from our Backstage Experts!