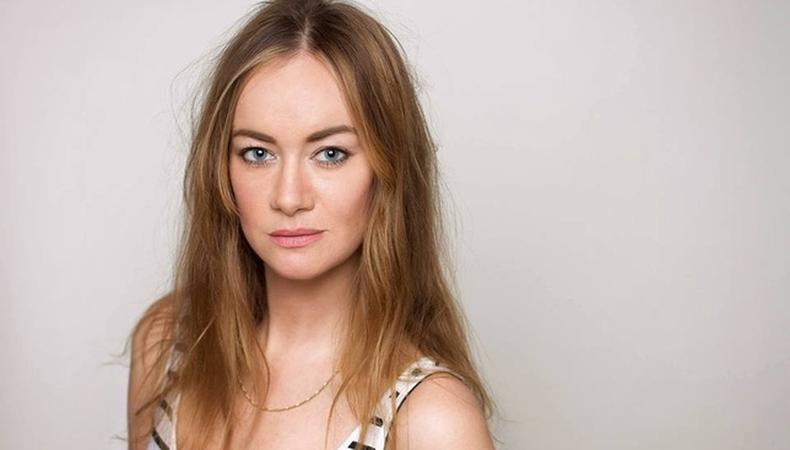 British actor, writer, and Backstage Expert, Joanna Pickering, took a break from her many artistic projects to answer a range of industry-related questions on the Backstage Community Forums as part of our Office Hours series.
Originally trained at The Lee Strasberg Institute, Pickering is now a member of the Primitive Grace Theater ensemble in New York. In addition to making 20 independent films, she's currently starring in Eve Ensler's "The Vagina Monologues." Here are some of her best pieces of advice:
Creating your own projects gives you more power.
"Sometimes, you have to know that the journey is not a straight line climb to success—there will be periods when you are not working and feeling frustrated and not seeing results...DIY projects/ensembles mean you are not at mercy of casting or discrimination and give you more control."
You have to write to be a writer.
"I keep a journal, write short stories, creative writing, plays, and now screenplays...It's all [a] work in progress. If you want to be a writer you need to be writing as much as possible."
Every decision can be learned from.
"As an artist or actor, you are going to be told to give up and take other paths all the time. Get in the habit of making your own strong decisions early! Even a bad decision, can be the best most powerful life experience."
Self-care on set.
"Conserve energy off set—no drama in real life! Save it all for your scenes. On the day, drink lots of water and stay hydrated, eat healthy food on set, and get plenty of sleep night before shooting. Breathing is very important between takes; as my acting coach always says, root yourself in the breath and know which takes are the most important to save energy for. While commitment must be always 100 percent, I suggest always to retain some energy, so you can always give more if called upon."
Connections, connections, connections.
"My best advice is to google and find film festivals and events in your city. They are a great way to attend Q+As with leading professionals and mingle and network after."
Get all of your acting questions answered by peers and experts on the Backstage Community forums!
The views expressed in this article are solely that of the individual(s) providing them,
and do not necessarily reflect the opinions of Backstage or its staff.