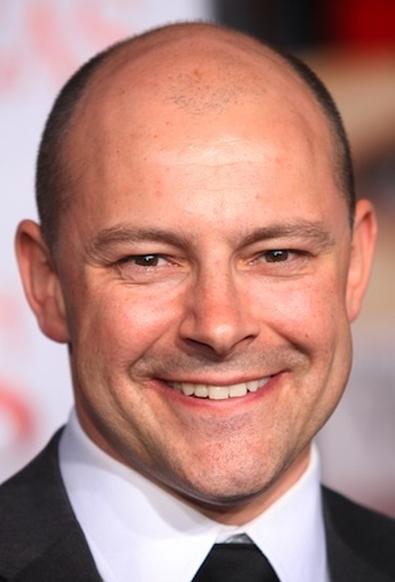 Four more network pilots have landed casting directors, Backstage has learned.
CBS' new comedy pilot "Bad Teacher" will be cast by Bruce H. Newberg. Based on the 2011 Cameron Diaz film of the same name, the pilot is written and executive-produced by Hilary Winston ("Community") and also executive-produced by Lee Eisenberg and Gene Stupnitsky, who were behind the film. The show focuses on a foul-mouthed divorcée who lands a job as a teacher because she wants to scout for a new husband.
The casting for the network's newest drama pilot, "The Ordained," will be handled by Risa Bramon Garcia, with New York casting controlled by Bernard Telsey. There are plans to begin shooting in March in New York. Penned by journalist Lisa Takeuchi Cullen and executive produced by Frank Marshall ("The Bourne Legacy") and Larry Shuman ("Devious Maids"), this show centers on the son of a powerful political family who leaves the priesthood to become a lawyer.
ABC's green-lighted comedy pilot "Spy" will be cast by Susan Vash. The location and shoot date have yet to be announced. Based on the British comedy of the same name, the show focuses on the father of a child prodigy who takes a job as a Secret Service agent in an attempt to prove to his son that he's a good dad. Rob Corddry is set to star in the lead role.
Casting for Fox's new comedy pilot, "To My Assistant," will be done by Tammara Billik and Jason Wood. Location and shoot date have not been announced. The show is based on a blog and upcoming book and centers on assistants working in a high-powered New York law firm who help each other deal with their bosses' extremities. "To My Assistant" will be written and executive-produced by Sherry Bilsing-Graham ("Friends") and Ellen Kreamer ("The New Adventures of Old Christine").
The shoot dates for all three comedy pilots have yet to be determined.