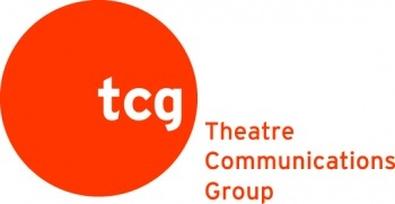 The William & Eva Fox Foundation and Theatre Communications Group (TCG) have announced the ninth round of Fox Foundation Actor Fellowship recipients. One of only a few programs of its kind, Fox Fellowships strive to support the artistic and professional development of actors and their host nonprofit theater companies by awarding over $200,000 in grants.
"This program has provided extraordinary opportunities for Fox Fellows to further their artistic development and enhance their craft," Fox Foundation president Robert P. Warren said in a written statement. "The proposals from this year's recipients hold great promise, not only for them personally and professionally, but also for their sponsoring theatres and the communities they so richly serve."
Up-and-coming actors Sha Cage (Penumbra Theatre Company, St. Paul, Minn.) and Heather Litteer (La MaMa E.T.C., New York) have been awarded Extraodinary Potential Fellowships, which provide funding for young or early-career artists. Receiving the Distinguished Achievement Fellowships are Miriam Laube (Oregon Shakespeare Festival, Ashland, Ore.), Gavin Lawrence (Ensemble Theatre Cincinnati, Cincinnati, Ohio), Sonja Parks (Children's Theatre Company, Minneapolis, Minn.), Keith Randolph Smith, (Alliance Theatre, Atlanta, Ga.), and Joe Wilson, Jr. (Trinity Repertory Company, Providence, R.I.), each established theater-makers in their distinct ways.
"We continue to be amazed and inspired by the creative and thoughtful work that our Fox Fellows are developing in collaboration with theatres around the country," said Teresa Eyring, executive director of TCG. "This year is no different, and through our partnership with the Fox Foundation, these exceptional artists are able to further perfect their craft, and more importantly, engage with an array of diverse communities in a deep and meaningful way."
The William & Eva Fox Foundation was established in 1987, and has awarded almost $3 million to 329 actors since 1994. To learn more about the recipients or to apply for a fellowship, visit www.tcg.org.
Inspired by this post? Check out our theater audition listings!