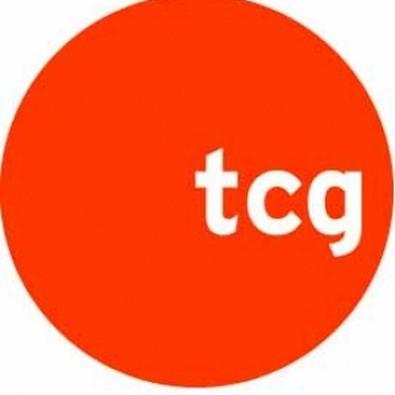 The William & Eva Fox Foundation and Theatre Communications Group (TCG) recently announced the recipients of the seventh round of Fox Foundation Actor Fellowships. The program, which is funded by the Foundation and administered by TCG, aims to support actors' professional and artistic development, to enrich relationships between actors and nonprofit theatres, and to ensure a continued commitment to live theater. This year's recipients, five in total, will each work with a specific theater over the course of their fellowship.
The program is divided into two types of grants: Extraordinary Potential recipients, who are early- to mid-career, and Distinguished Achievement fellowships for actors who have shown considerable experience in the professional theater world. The Foundation awarded a total $152,500 in grants for this round of the fellowship.
This year's Extraordinary Potential fellow is Maggie Lacey, a graduate of NYU's MFA program in acting. As part of the fellowship, Lacey will receive $15,000, with up to an additional $10,000 available to relieve student loan debt. Lacey, who will be working with the Cleveland Play House in Cleveland, Ohio, will travel across the country exploring storytelling through music to learn what and why we sing.
Each Distinguished Achievement fellow has had a successful and enduring career, and each will be awarded $25,000, with an additional $7,500 allocated to the theater company with which they will work. This year's group recipients are Nora Cole, André De Shields, Godfrey L. Simmons, and Bruce Turk.
This year's fellows were selected by a Fox Foundation Resident Actor Fellowship panel, which included American Conservatory Theater Associate Artistic Director Mark Rucker and Fox Fellow Sandra Delgado.
The William & Eva Fox Foundation was founded in 1987 by Belle Fox, in honor of her parents who established the Fox Film Corporation. Since 1994, the Foundation has given over $2.8 million in fellowships to 327 actors.
TCG is a national organization for American Theatre which for over 50 years has been strengthening and promoting the professional not-for-profit American theatre world. TCG started out from only a handful of theatres and today has over 700 member theatres and organizations, and 12,000 individuals members.