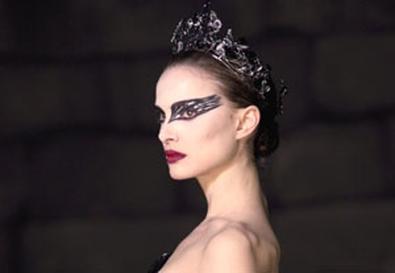 In the latest twist in awards campaigning, 20th Century Fox and iTunes are teaming to offer nearly 100,000 SAG members access to Fox Searchlight's "Black Swan," "127 Hours" and "Conviction" across various Apple platforms, including the iPad and iPhone.
Films will be available from Jan. 7-28, the SAG awards consideration window. All three Searchlight titles picked up top SAG nods.
Significantly, Fox is discussing a similar arrangement in the future with AMPAS, BAFTA and other awards orgs.
In the past, piracy and prohibitive costs have prevented most studios from distributing screeners to all members of SAG. (Lionsgate was the exception when it sent out screeners of "Crash" to all SAG members. The film went on to win the Oscar for best picture.)
"We are thrilled at the nominations these fantastic films have received from this prestigious group, and while we would always prefer voters to see these films in theaters, we realize that this is not always possible, so we wanted to make sure as many voters as possible have the opportunity to screen them," Fox Filmed Entertainment chair-CEO Jim Gianopulos said.
"iTunes enables us to make our films still in theatrical release available to a large number of important voters," he continued.
SAG members will be able to view the films on their iPad, iPhone, iPod touch, MAC or PC, or with Apple TV on hi-def televisions.
"We've worked with Fox to bring their films to SAG members in an innovative way," said Apple vice president of Internet Services Eddy Cue, noting that SAG members will enjoy being able to view the films however they choose.
"Black Swan" received three SAG nominations, including for outstanding performance by a cast, outstanding performance by a female actor in a leading role (Natalie Portman) and outstanding performance by an actress in a supporting role (Mila Kunis).
"127 Hours" star James Franco received a SAG nod for outstanding male performance in a leading role, while Hilary Swank was nominated for an outstanding performance in a leading role for her performance in Conviction.