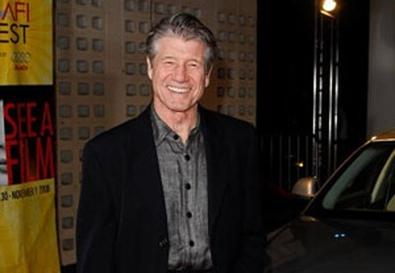 Fred Ward has been cast in the MRC/Columbia feature "30 Minutes or Less."
"Zombieland" helmer Ruben Fleischer is directing the action comedy, which revolves around two criminals who force a junior-high history teacher and a pizza-delivery man to rob a bank by strapping one of them into a bomb vest. Jesse Eisenberg, Danny McBride, Michael Pena, Nick Swardson and Aziz Ansari star.
Ward will play "The Major," the father of McBride's character. Michael Diliberti and Matthew Sullivan wrote the screenplay.
Ben Stiller, Stuart Cornfeld and Jeremy Kramer are producing through their Red Hour Films. The pic is scheduled to begin filming late next month in Grand Rapids, Mich.
The Fortitude-repped Ward has starred in "The Right Stuff," "Tremors," "Henry & June," "The Player," "Short Cuts" and "Joe Dirt." He recently appeared in the heist film "Armored" and on the Showtime series "United States of Tara."
– The Hollywood Reporter