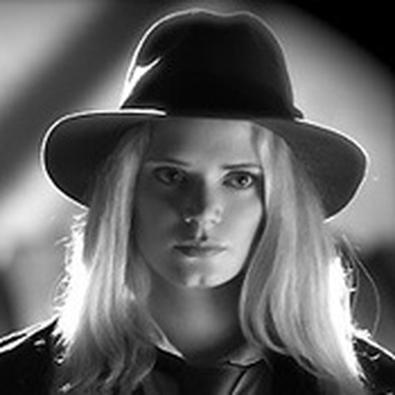 Back Stage and the Fine Arts Theatre invite you to a free screening of the film noir feature 'Yesterday Was a Lie' on Thursday, Feb. 7.
The detective sci-fi drama follows Hoyle (Kipleigh Brown), a girl with a sharp mind and a weakness for bourbon who finds herself on the trail of a reclusive genius. With a sexy lounge singer (Chase Masterson) and a loyal partner (Mik Scriba) as her only allies, Hoyle is plunged into a dark world of intrigue and earth-shattering cosmological secrets.
A Q&A with director James Kerwin, producers Andrew Deutsch and Sarah Nean Bruce, director of photography Jason Cochard, and actors Kipleigh Brown and Chase Masterson will follow the screening.
The event will be held Thursday, Feb. 7, 7:30 p.m., at the Fine Arts Theatre, 8556 Wilshire Blvd., Beverly Hills.
For more info, visit www.yesterdaywasalie.com.
Admission is free. RSVP at www.screenitfirst.com/ssg/events/rsvp/45. $2 validated parking available at 8484 Wilshire (S.E. corner of Wilshire and La Cienega).