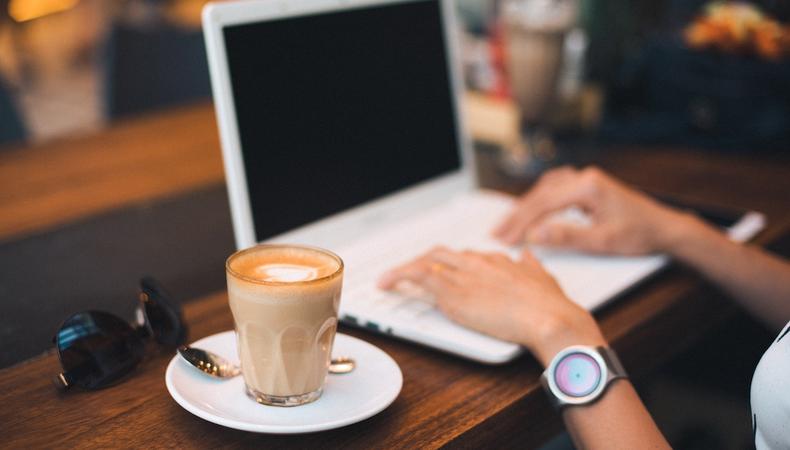 In what is an indisputable victory for freelancers across fields and trades, the Freelance Isn't Free Act is now law in New York City. The country's first-ever protection specifically for freelancers, the legislation mandates freelancers receive a written contract, timely and full payment, and protection from retaliation.
With the formal title Local Law 140 of 2016, the act officially went into effect on May 15, and dictates that freelancers be paid in full for up to $800 or more in work within 30 days of the completed assignment, or by a date enumerated in writing.
Additionally, the act intends to guard freelancers from client retaliation via an increased monetary penalty for those who neglect to pay freelancers what they're owed.
Freelancers in New York City comprise an estimated third of the overall workforce. Many, including actors, also rely on freelance gigs to subsidize their income in addition to or in place of more full-time employment.
If a freelancer does not receive payment for their work within 30 days of completion or by the date specified in their contract, they may file a court action and litigate against clients or file a complaint with the Office of Labor Policy and Standards.
"Freelancers aren't free," said Mayor Bill de Blasio the day the law went into effect. "It's now the law in New York City that they be paid on time, have the written contracts they deserve, and have the tools to defend their rights."
Brooklyn Councilman Brad Lander, who authored the bill, was similarly righteous, saying, "Starting today, New York City will be the first city in the nation to protect freelancers and independent contractors from getting stiffed."
Looking to get cast? Apply to casting calls on Backstage.