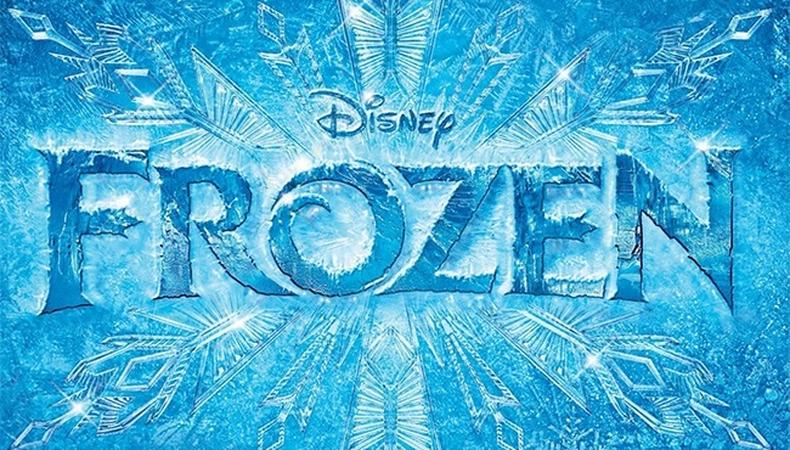 "Frozen" fans might just melt with excitement over the official announcement that the newest addition to Disney's beloved animated roster is in early plans to make its way to the stage. The film about a journey to break a spell of eternal winter stars the voices of "Veronica Mars' " Kristen Bell, Idina Menzel ("Rent"), Jonathan Groff ("Looking"), and Josh Gad ("The Book of Mormon"), and is loosely based on the fairy tale "The Snow Queen" by Hans Christian Andersen.
Since its Nov. 22 release, the runaway hit has made over $300 million at the box office, took a huge leap and topped the B.O. six weeks after it dropped, and landed a Golden Globe for best animated feature last night. Oh, and two different versions of "Let It Go" off the movie's soundtrack are climbing "Billboard's" Hot 100, while the overall soundtrack bested Beyoncé out of the number one spot on the Billboard Top 200 Albums chart, making it the fourth animated film soundtrack to reach number one in Billboard's 58-year history. This clearly sounds like a recipe for a successful musical!
There are no set dates for a stage adaptation yet. "We're not demanding speed. We're demanding excellence," Disney CEO and chairman Bob Iger told Fortune about the musical's development.