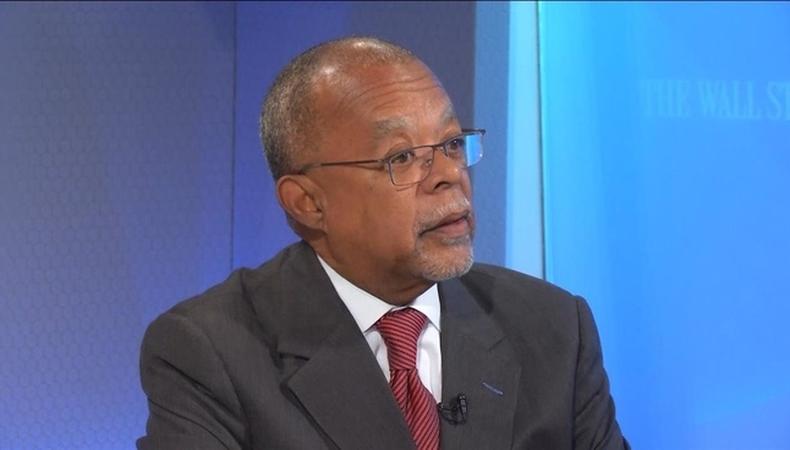 As societal awareness of diversity in the media industry rises, Fusion is responding with an entrepreneurial opportunity. In a call-to-action for prospective scripted and unscripted television projects, Fusion says, "For all of you burning to tell a story that hasn't been told, this is your moment."
The network's call states that there is no prerequisite to pitch, "You don't need to have an agent or a degree or even a full script. All you need is a captivating, original story that you think needs to be shared." This comes during a time when content creators and actors develop projects for themselves when they don't find adequate roles available to them.
A panel of movers and shakers will assess proposals from undiscovered American artists for television productions that address the diverse America of today.
The Creative Board judging submissions consists of industry heavyweights and intellectuals including Viola Davis, the first African-American woman to earn the Triple Crown of Acting—Tony, Emmy, and Oscar; Ezra Edelman, director of the Oscar-winning documentary, "O.J.: Made in America;" two-time Oscar winner, Jodie Foster; Harvard professor and host of PBS' "Finding Your Roots," Henry Louis Gates Jr.; mega-icon actor, Meryl Streep; and 25-time Latin Grammy Award winner, Residente (a.k.a. René Perez Joglar). Gates will chair the council reviewing the submitted pitches.
Fusion was launched in 2013 by ABC and Univision with the tagline, "championing a diverse America," with former head writer and producer for "The Daily Show," David Javerbaum working on its inceptive programming. The network's goal was to access diverse millennial viewers—a unicorn of a demographic for marketing interests.
"From going deep on cultural obsessions to telling impactful stories that inspire and connect us, Fusion is a channel that serves up a unique blend of programming that reflects the passions and shared values of America's diverse youth," says the network's website.
Conversations about equity, diversity, and inclusion in entertainment have been more prevalent in recent years. A 2016 study by the the University of Southern California reported that within a one-year span beginning in 2014, over 70 percent of speaking roles in film, broadcast, and streaming television were portrayed by white characters. In film, 87.3 percent of directors were white.
"It's a way to level the playing field for storytellers at all stages who might otherwise not be heard," read the network's high profile call to creatives.
"The primary goal is to open up opportunities for underrepresented talent (with or without agency representation) to showcase America's vision, drive, and diversity."
Concepts can be pitched online at FUSION.net/Submissions.
As the curtain separating everyday Americans from the mystique of television's ivory tower is pulled back, Fusion hopes to crowdsource the next iconic television show about America's present from America's future.
Ready to find an agent? Browse Backstage's Call Sheet talent agency listings!