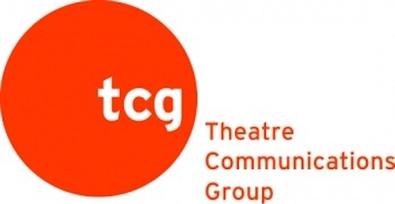 After the success of their Young Leaders of Color Program, Theatre Communication Group has launched a new initiative for leaders of color in the theater industry. With support from American Express and The Joyce Foundation, the SPARK Leadership program aims to provide ten talented artists, managers, and producers the resources necessary to reach the executive level in not-for-profit theaters across the U.S. The program's first participants will receive professional development training, networking opportunities, and the means to further promote diversity and inclusion in the workplace.
"These 10 emerging leaders are already making a significant impact on the theatre field with their vision and leadership as artists, administrators, educators and producers," said TCG's executive director Teresa Eyring in a statement. "SPARK will help empower them to take the next steps into executive leadership positions, and fight the 'pipeline' misperception that there isn't a pool of highly qualified leaders of color who are ready for those positions. We believe the SPARK Leadership Program, and these ten leaders in particular, will transform the leadership of our field to more equitably represent the diversity of our country."
Do you identify as a leader of color? For more information on TCG's Leading the Charge: Diversity & Inclusion Initiative, visit www.tcg.org.
Inspired by this post? Check out our theater audition listings!