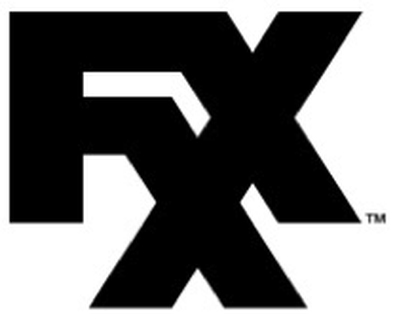 In a move that could generate more opportunities for actors, FX Networks announced Thursday it will be splitting into three channels.
Rumors of the split surfaced in January when News Corp., FX's parent company, began considering a FX spinoff to occupy the cable real estate held by Fox Soccer Channel, which lost the rights to broadcast English Premier League soccer games in the United States to Comcast's NBC Sports Network
The new "channel suite" will consist of FX, FXM—which had been Fox Movie Channel—and FXX, which had been Fox Soccer Channel.
FXX, which will be available in 74 million homes when it launches Sept. 2, will be anchored by "It's Always Sunny in Philadelphia," which has received an order for a 10th season, and "The League," which was recently renewed for a fifth season. "Legit," an hour-hour comedy, will also move to FXX and for its second season. "Totally Biased with W. Kamau Bell" will become FXX's five-nights-a-week late-night offering.
With the aim of attracting young adults aged 18–34, the channel's programming will be built around original comedy series, movies, and acquired series.
FX, according to a release, "will continue to offer award-winning original comedy and drama series, movies and acquired series targeted" to adults 18–49.
Meanwhile, FXM will broadcast prestige movies, mini- and limited series.
"With this expansion, FX, FXX and FXM will specifically target one of the three major adult demos, enabling us to focus on creating passionate engagement across the entire range of adult viewers ages 18 to 54," John Landgraf, president and general manager, FX Networks, said in a statement.
"This will enable the FX Networks to deliver more impressions and gain greater reach across all key adult demos without falling into the 'all things to all people' pitfall that plagues broadcast television."
Landgraf said the company would be ramping up their program development in order to original programming across the three channels. In fact, FX Networks plans to more than double its current offerings to feature 25 scripted original series across the three networks over the next three years.
"I'm very confident that the pilots, projects and talent we have deals with will allow us to double our already best-in-class roster of scripted original series over the next several years," Landgraf stated. "Our three-network platform will enable us to achieve even greater goals and solidify our position as a leader in quality scripted original programming."
FX Networks is following other successful channel splits by rival companies. Turner Broadcasting has already done it with TBS and TNT, whose programming leans toward comedy and drama, respectively. AMC Networks has done something similar, with scripted dramas such as "Breaking Bad" airing on AMC while IFC broadcasts comedy series like "Portlandia." And then there's NBCUniversal, which spreads programing out over its constellation of channels, including Syfy, USA, E!, and NBC.