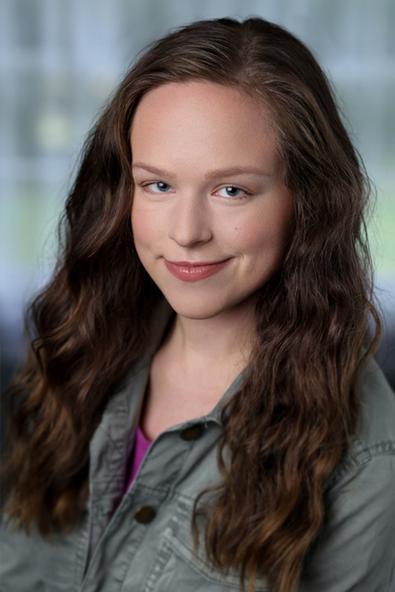 Though she isn't located in what's considered a traditional acting town, young actor Gabbie Briella uses Backstage to stay connected to the industry—and to book jobs, of course.
Wherever you are, Backstage keeps you close to the action.
"Coming from a very tiny town in Georgia, my family and I never really knew where or how to find auditions that were safe and legitimate. So when we came across Backstage through an internet search a few years ago, it was the perfect solution!"
Acting is about stretching your truth.
"I love playing the villain or the 'mean girl,' as well as bubbly high school characters and very intense emotional characters, too. I always like to stretch myself and play characters outside of my comfort zone."
Tell fear to back off.
"My best advice would be to go for it! Even if you have low confidence or don't think you can do it, go for it and don't let fear keep you from what could be a great opportunity!"
Pick the cream of the crop for your reel.
"I put my favorite monologue first, the one that I feel is the most emotional and intense, then a comedic skit, and then my favorite theater performance. Once the other projects are released, my plan is to put four or five clips together of my best performances in each project, making sure to put the best of the best first to hook people."
Keep a casting director's attention with a proper reel.
"Pick what you feel are the best performances that you give in each role—about 20–30 seconds each. Put what you feel is the best of the best first, because that's the first clip that agents, casting directors, etcetera will see! Also, make sure to have your slate screen with your headshot and contact info at the beginning of your reel."
This story originally appeared in the Oct. 14 issue of Backstage Magazine. Subscribe here.