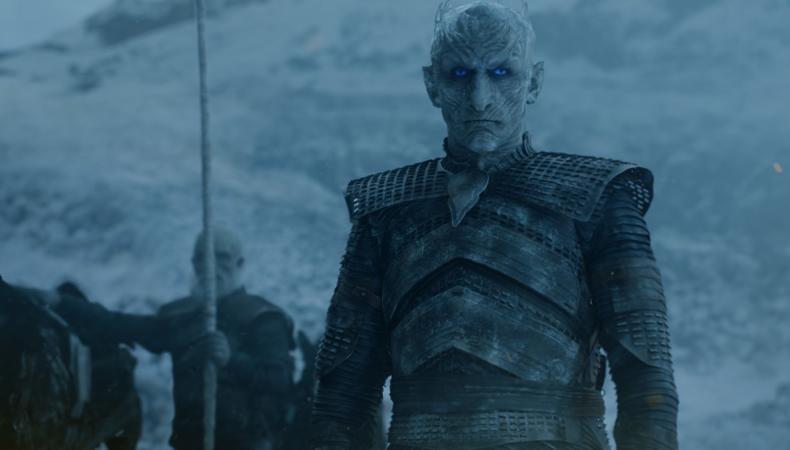 It's bittersweet that "Game of Thrones" is coming to an end. If you're bummed you never had the chance to be on the hit HBO show, never fear! You can live out one fantasy by joining the cast of another! These films are just what you've been looking for. They may not be based in Westeros, but you'll be able to escape to different realities with these gigs. These roles are to die for...just make sure there are no White Walkers nearby when you audition.
"THE PLACE WE'RE GOING"
"The Place We're Going" is looking for talent. The adventure fantasy feature film follows a young boy who runs away and joins a strange girl on a fantastical journey. Male and female talent, aged 9–70, is wanted for multiple lead and supporting roles. Shooting will take place in July in Philadelphia, Pennsylvania. Meals and travel will be provided. Apply here!
"THE FRESH FACE"
This sci-fi fantasy feature film is a reimagining of the classic "A Star Is Born." Female talent, aged 18–65, for the lead role of an optimistic, ambitious puzzle solver. Shooting will take place in September in Los Angeles. Meals will be provided. Apply here!