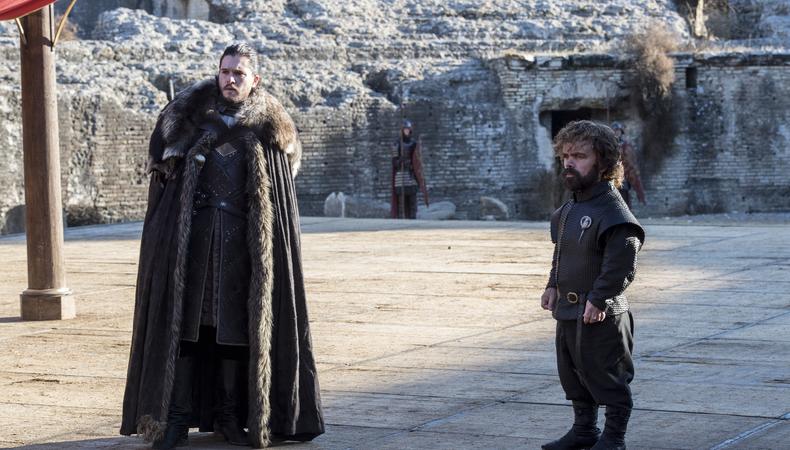 Actors of United Kingdom: Salutations! Here's the freshest scoop on an exciting array of projects filming near and across the home nations. This info is piping hot, so roll up your sleeves and prepare for a helping of juicy industry details!
Prepare yourself—winter is coming, both the season and the new season of "Game of Thrones." Word has it that filming is underway for Season 8 in Northern Ireland as cast members continue to be spotted in the area. Our sources tell us that Nina Gold is responsible for casting. If being obliterated by a dragon in an epic fight scene is your thing, get thee to Westeros.
J.R.R. Tolkien, the man behind classics like "The Lord of the Rings", "The Silmarillion", and "The Hobbit", is the source of inspiration for the new film, "Tolkien," starring Nicholas Hoult and Lily Collins. Filming is said to be taking place in areas around Liverpool, so keep your eyes peeled. Kate Ringsell is onboard as the casting director for this exciting project.
Things get steamy as Season 2 of Hulu and ITV's "Harlots" has begun. Reports say that Liv Tyler has recently joined the cast for the show's sophomore season, shooting around the UK. And it looks like Nina Gold casts this one as well.
Check out Backstage's London audition listings!