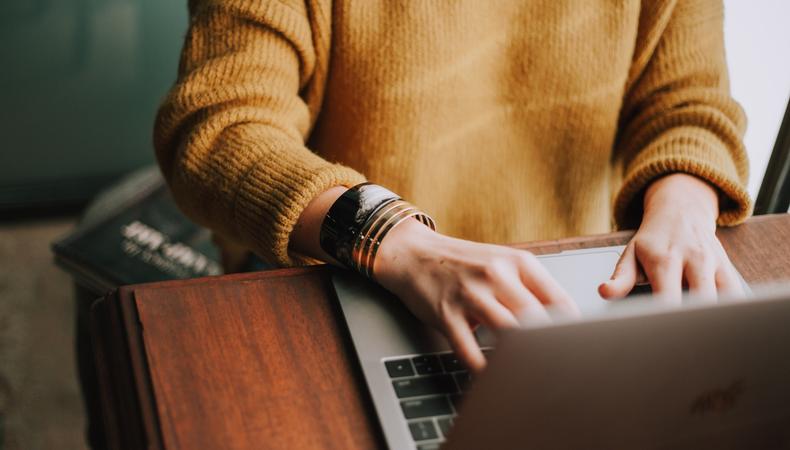 Looking for a side hustle where you can tap into your special skills? Whether you just don't want to wait tables or you'd like to build your non-acting skill set, there are jobs you can do that won't mean giving up your dream of performing. Work in promoting an app, use your lifelong computer skills to transcribe for a media company, or work in real estate. Flexible schedule? Check. New skills? Check. Work as an actor with a solid side hustle paycheck? Check. See what could be in store for you today.
FOOD APP PROMOTION, STREET TEAMER
Elevate Staffing is looking for a street teamer to distribute flyers. Talent, aged 18 and older, is wanted. Sales oriented individuals are preferred. Work starts immediately in San Francisco, California. Talent will be paid $20 per hour. Apply here!
TRANSCRIPT ASSOCIATES, TRANSCRIBER
Transcript Associates is seeking transcribers. Transcribers, aged 18 and older, are wanted for media transcription and subtitling work. Scheduling is flexible with a minimum of 15 hours per week. Talent will be paid. Apply here!
RESIDENTIAL REAL ESTATE AGENTS
Cooper & Cooper, a residential real estate firm, wants real estate agents. Talent, aged 25 and older, is wanted to work with the firm's clients. The position is in New York City with pay based on commission. Apply here!