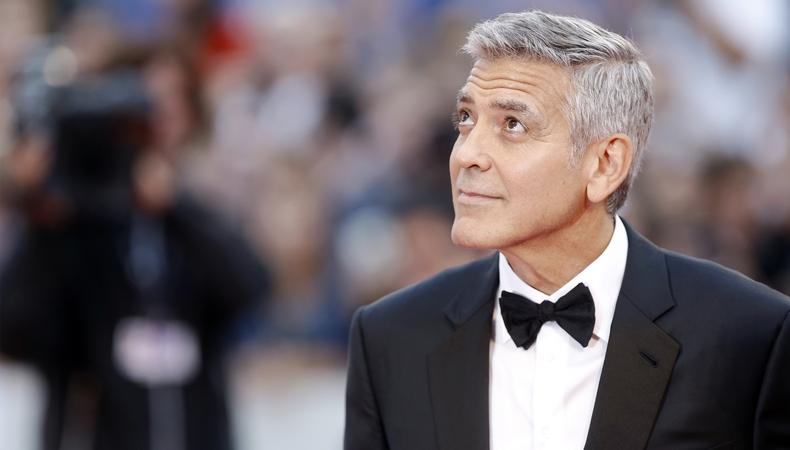 Stay in the loop on industry and casting news with our write-up on who's been slated for recent film and television roles!
"Good Morning, Midnight"
George Clooney will pull double duty for his next film, directing and starring in Netflix's "Good Morning, Midnight." The project, based on the novel of the same name by Lily Brooks-Dalton, is set in a postapocalyptic world where two isolated survivors try to maintain contact to help each other navigate the circumstances. One party is a scientist trapped in the Arctic and the other is an astronaut aboard Aether, a spacecraft lost among the stars. The two struggle to survive as they work to develop a plan that will lead them both back to the other survivors on Earth. No additional actors are currently attached to the project, but Rachel Tenner Casting is handling the roster. Both Iceland and the United Kingdom will host the production when filming begins in early October.
"10 Double Zero"
Nicolas Cage will get personal with his new film, "10 Double Zero." The story is set in Louisiana and follows two cops who make it their personal mission to hunt down cop killers—but as their vendetta grows, so does the attention surrounding it. When the two main officers become wrapped up in a conspiracy within their own police force and are the targets at the center of an investigation, they soon realize that the corruption within the police department and their precinct could end up costing them more than their jobs. Pemrick Fronk Casting is busy stacking up additional talent for the film. Production is scheduled to start around July 22 in Louisiana.
For the latest news, check out backstage.com/resources to find thousands of production listings, casting directors, acting classes, agents, and more!
This story originally appeared in the July 11 issue of Backstage Magazine. Subscribe here.