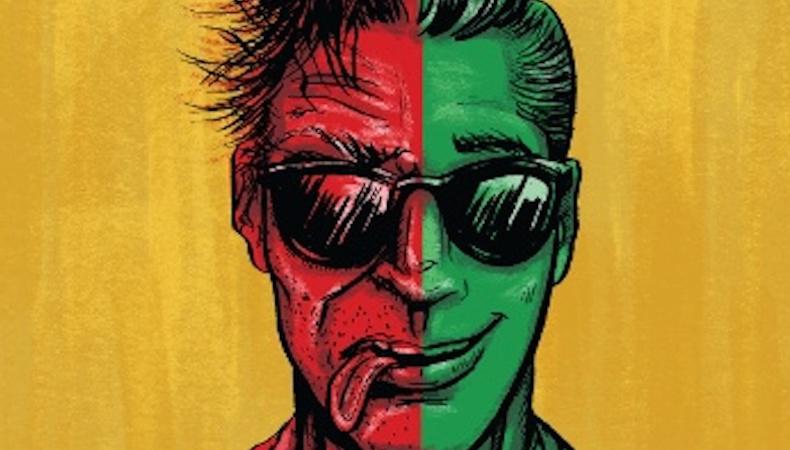 Actors have too many misconceptions about agents and the best way to approach us. We often feel like the hot chick at a party, forced to fight off hordes of men armed with the worst lines in history. So in the spirit of creating a more harmonious universe, here's a list that I believe will serve you well during your quest for representation.
WHAT I'M NOT INTERESTED IN
Any submission that comes in during the middle of pilot season is ignored—unless it's from an actor with a substantial résumé, but those people are usually smart enough to find another way.
I hate being approached by actors in a public setting when I'm not in agent mode. If you know what I look like and you see me at Starbucks on a Sunday morning, just stay away. I don't want to talk to you.
Don't lie. Don't lie about your credits, your training, anything. Agents have highly developed bullshit detectors and you will always get caught.
A few weeks ago, I announced at a workshop that I was in a great mood because one of my favorite clients had just booked a pilot. The next morning, an actor from the workshop dropped off a bottle of expensive champagne at my office. His picture and résumé were attached to it. It was a generous gesture, but it was also an insult because the underlying meaning of the gift was that I would accept a bribe from an actor seeking representation.
Cockiness is bad.
I have never, ever responded to an actor who approaches me on Facebook, Twitter, or any other form of social media. Because, really?
If you somehow manage to find out where I live or what I drive, don't even think about leaving a picture and résumé on my door or windshield. Seriously. I will end you.
Telling me you're tight with Michael Bay doesn't mean anything, especially when I look at your résumé and see that you've never been in a Michael Bay movie.
WHAT I AM INTERESTED IN
It's a good thing when someone in the industry refers you to me.
If you have a great look but not much experience, I might still be interested if I see that you've been studying with some really good teachers.
I love being invited to plays or improv shows or performances of any kind. Naturally, my level of love will depend on the nature of the event and where it's being held, but I usually scan all of my invites carefully because I'm the type of guy who likes to roam around.
Confidence is good.
It's always a plus when an actor who already has an agent approaches me. This tells me that someone liked you enough to take you on as a client. The fact that it didn't work out and you're looking to make a change is irrelevant. That's just the nature of the business.
During a meeting, you can't expect me to be interested in you if you don't show any interest in me. That's why I always respond to an actor who comes in to meet and engages me in a natural conversation, as opposed to a clod who just sits there waiting for me to ask all the questions.
Learn more about how to get an Acting Agent with Backstage's comprehensive guide.