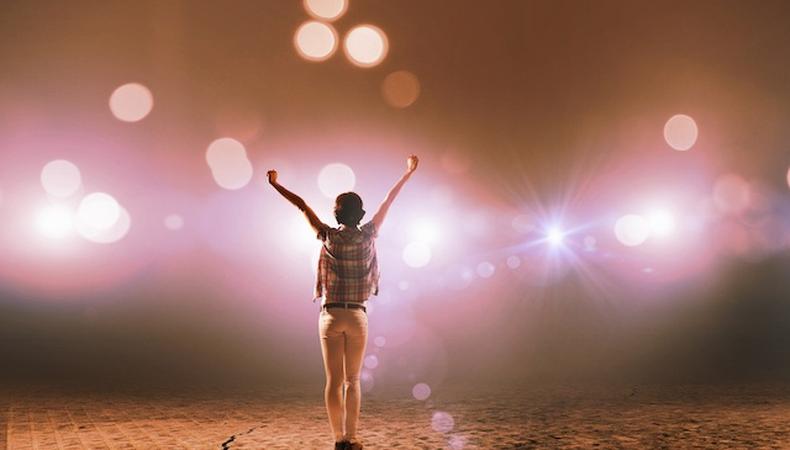 In this week's roundup of notices you may have missed, we've got opportunities spanning genres and mediums: a feature film, a union production of a Neil Simon drama, and even a Volkswagen commercial requiring no professional experience. Check them all out below and thank us later!
"MISSING"
"Missing," a short film for San Francisco State University, is casting a Bay Area actor for the supporting role of Peter, an "infantile" husband and father. Auditions will be held by appointment Jan. 9 and 11 in San Francisco, California, with shooting set for Jan. 20–22. Pay will be negotiable.
VOLKSWAGEN COMMERCIAL
Volkswagen is casting for an upcoming docu-style commercial—and no acting experience is required! The spot seeks "authentic people" to portray an edgy mother as well as male and female children ages 6–19. The paying gig will shoot at to-be-determined dates in New York City.
"HECTIC KNIFE II"
Casting is underway for several lead, supporting, and day player roles in "Hectic Knife II," the follow-up to the first installment of this horror-comedy series. Pay will be set between $50–$500 per day, depending on the role. The project is slated to shoot this summer in New York City, Ohio, New Jersey, Michigan, and Massachusetts.
"BILOXI BLUES"
Union actors are sought for an upcoming production of Neil Simon's "Biloxi Blues," running Apr. 26–May 14 in Ivoryton, Connecticut. Auditions for the drama will be held by appointment at New York City's Pearl Studios on Jan. 16 for a lead and eight supporting roles. The production will pay $475 per week, adhering to an Equity SPT Agreement.
"A STORY OF BALANCE: PITAYA"
Feature film "A Story of Balance: Pitaya" is casting lead, supporting, and background roles. The piece, which features "a poetic screenplay with universal themes," will rehearse in January and February with shooting set for spring in New York City. The production will hold auditions by appointment Jan. 18, also in New York.
Want to see even more jobs? Browse Backstage's casting calls! And for tips on strengthening your reel, headshots and more, visit our YouTube channel!