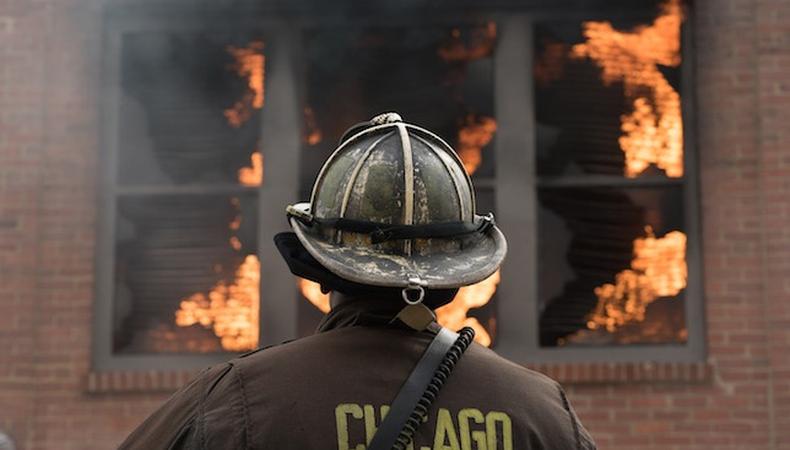 In this week's Backstage casting highlights, you have the chance to appear in NBC's smash hit procedural, "Chicago Fire," which shoots—you guessed it—in Chicago. We also have six other great opportunities, ranging from a commercial spot to a web series to a brand new play! Check 'em all out below!
"CHICAGO FIRE"
NBC Universal with Dick Wolf Productions is currently casting background talent for the Peacock's hit drama, "Chicago Fire." The male actor, who should be aged 36–49, will be needed for production between Aug. 1–10 in Chicago, Illinois.
READ: "How to Be a TV Star in Chicago"
HEAVENLY ORGANICS COMMERCIAL
Casting is underway for an upcoming Heavenly Organics commercial spot. The paid gig, which will shoot Aug. 10 or 11 in New York City, seeks male and female actors for several roles.
"LATE NIGHT SKYCLAD COMEDY TV TALK SHOW"
Don't let that mouthful of a title deter you from this awesome gig. "Late Night Skyclad Comedy TV Talk Show," hosted by comedian Brook Sylvann, is casting a female actor for a leading role. The program "is a 10-minute webisode that includes profanity and non-sexual nudity, starring Brook and a female sidekick" (that could be you!).
"OUT OF SIGHT, OUT OF MIND"
Bullish Productions is casting a male lead for its upcoming feature film, "Out of Sight, Out of Mind." The flick, which "centers around a close-knit group of friends and lovers ripped apart when one of them becomes mentally ill," will shoot September–November in Los Angeles.
"GENTLE MEN"
"Gentle Men," an upcoming pilot, is currently seeking actors for multiple roles. The project, "about two very different men navigating one special friendship," will shoot August–September in the New York City area.
"PANTHER WOMAN"
Casting is underway for a leading role in "Panther Woman," an upcoming play. The piece, which "is a work of historical fiction chronicling one woman's experience in the Black Panther Party for Self-Defense," will perform Oct. 1 and 2 in New York City, with the possibility to extend.
"THE PYRAMID"
Lead and supporting roles are being sought for "The Pyramid," a new play. Telling the story of a young woman who "must turn her trampoline park business into a cult in order to save her sister," the play will be featured in the New York New Works Festival beginning Aug. 29 in New York City, with plans for a future production or film adaptation.
Looking to break onto the small screen? Check out our television audition listings!