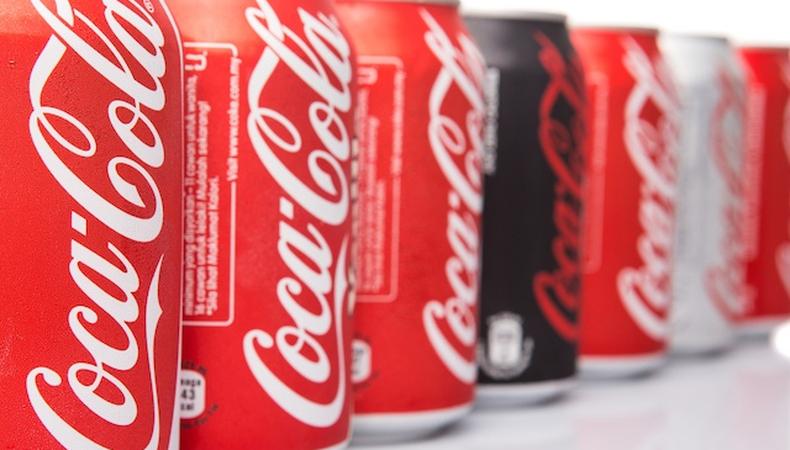 If you are a person with a love for Coca-Cola and Red Lobster—so everyone, really—this week's casting roundup is for you. The two brands have partnered for a digital campaign and is currently seeking talent. We also have four more commercial projects, so see if there's a role for you below!
COCA-COLA/RED LOBSTER HOLIDAY WEB/DIGITAL CAMPAIGN
Talent is sought for an upcoming digital campaign for Coca-Cola and Red Lobster. The projects seeks "expressive, amenable, and socially-engaging" male and female performers ages 20–36 to serve as "taste testers." The gig will shoot Nov. 11 in Orlando, Florida and pay $100 per 10 hours.
"GRUBHUB'S FRIENDSGIVING"
Male and female performers ages 18–30 are needed for "Grubhub's Friendsgiving," a social media spot for Grubhub and Seamless in which talent will portray friends sharing a meal in one aerial shot. The gig will shoot for five hours in New York City on Nov. 14.
UK PARENTS WEBINAR COMMERCIAL
Casting is underway for a project billed as a "simple commercial for a webinar to get tips and ideas on getting kids outdoors." Seeking a female actor aged 27–40 to play a mother and another female actor aged 7–10 to play her daughter, the piece will shoot Nov. 15 at a to-be-announced location.
"ALL I WANT FOR CHRISTMAS IS VEGALASH"
"All I Want for Christmas is VegaLASH," a "Christmas beauty story," is casting a female actor aged 21–30 for the leading role. The performer should be "fun, outgoing, have a great smile, amazing attitude… and [be] bubbly." Shooting dates and locations are both to-be-announced.
PAID JUICE COMMERCIAL
Los Angeles-area talent is sought for a documentary-style commercial for a new juicer company. Improv and comedian types are needed to portray a number of roles including a cashier, a mechanic, and a yoga receptionist. The gig will shoot Nov. 14 and 15 in L.A. and will pay up to $1,200 per day, depending on the size of the role.
To see even more jobs, check out all of our casting calls!
And for tips on your reel, headshots and more, head over to Backstage's YouTube channel!