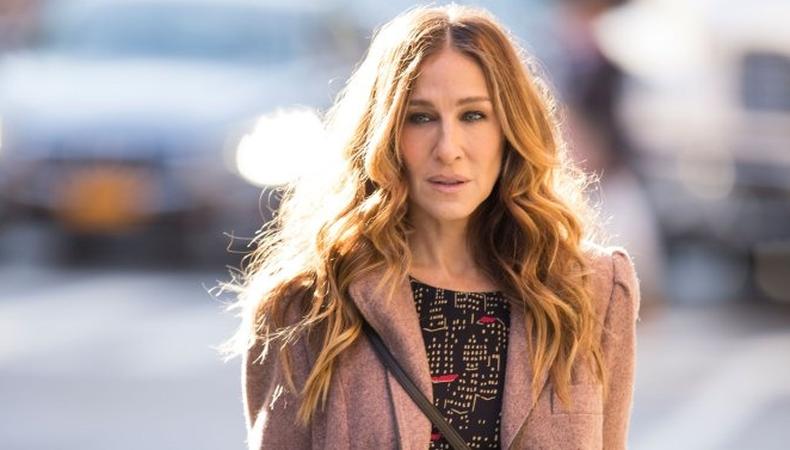 Whether you're getting "Divorced" or feeling "The Love," you've come to the right place! Here's four exciting acting opportunities in film, TV, and commercials you should have on your radar.
"DIVORCED"
While rumors of a third "Sex and the City" film swirl, this may be the next best option to act alongside Carrie Bradshaw—ahem—Sarah Jessica Parker: HBO's new dramedy and Parker vehicle, "Divorced," is now casting! The Dec. 10 New York City shoot is seeking submissions for background talent, and pays just under $100 for the day.
"THE LOVE"
This new short film from director Andy LiTrenta is seeking submissions from the greater New York area—including Connecticut, Pennsylvania, and Ne Jersey—for its leading lady and man. Sheila is a secret agent tasked with gathering intel from a male target in a hotel. Her colleague (and on-again, off-again lover), Moss, is her assigning agent and there to help facilitate success—if only he could get over his feelings for her. The January 2016 Parsippany, N.J., production pays $200/day plus travel and meals.
"TO WHOM IT MAY CONCERN"
This sounds like a salutation with some mischievousness behind it. This short film from director Blake Rice is casting a slew of supporting players for its January 2016 shoot in New York City. The film is about a young woman who discovers a picture that may or may not be of her while at an art gallery. Throughout the course of the evening, she attempts to find out the truth. Auditions are being held Dec. 29 in NYC.
FAMILY COOKIE COMMERCIAL
'Tis the season for holiday treats! Labellatini Casting is currently seeking submissions nationwide for an upcoming online campaign that features diverse families with an inspiring story of "acceptance and love" to share. Featured participants will receive $500 for a session fee and $1,500 for the usage of the online video.
Inspired by this post? Check out our audition listings!