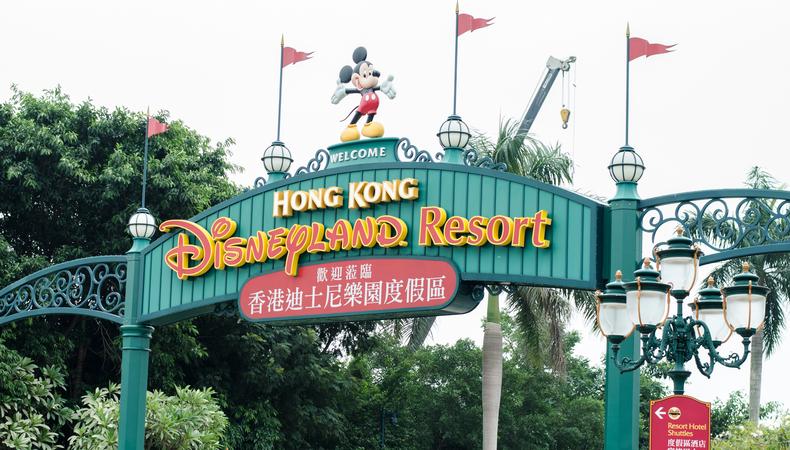 This week's roundup of casting highlights gives you the chance to become the Disney prince or princess you've always dreamed of. Hong Kong Disneyland, as well as Shanghai Disney Resort, is casting talented performers to portray Disney's many iconic characters. Additionally, we have five more jobs including a national commercial and an upcoming Broadway revival! Check out these jobs you don't want to miss!
HONG KONG DISNEYLAND AND SHANGHAI DISNEY RESORT
Both Hong Kong Disneyland and Shanghai Disney Resort seek vocalists and character look-alikes for its productions. Contracts will last six months and will begin in Spring 2017.
2017 UNITED SOLO THEATRE FESTIVAL
Solo performers are sought for the 8th annual United Solo Theatre Festival, "the world's largest solo theatre festival, featuring original and adapted solo shows from all over the world." Early submissions for consideration are due by Nov. 22. The festival will run Sept. 14–Nov. 19, 2017 at Theatre Row in New York City.
"EVIL LIVES HERE"
Investigation Discovery's true crime series, "Evil Lives Here," seeks a male and female actor for two leading roles. The gig, which pays $200/day, will shoot Oct. 31–Nov. 2 in the New York and New Jersey areas.
"HOCUS BOGUS"
Casting is underway for a lead and supporting role in "Hocus Bogus," a pilot for a comedic web series depicting "a con artist named Gus and his dorky girlfriend Mimi, who, together, are trying to pull and live off a psychic business." The project will shoot Oct. 22–23 in Los Angeles, California.
BROADWAY'S "SIX DEGREES OF SEPARATION"
Broadway's just-announced revival of "Six Degrees of Separation," starring Allison Janney, seeks Equity actors for several roles. Helmed by director Trip Cullman, the production will hold auditions Nov. 2, 4, and 8 at Actors Equity New York Audition Center in New York City. A limited run is slated for April 5–July 16, 2017.
ACE HARDWARE HOLIDAY COMMERCIAL
Talent is sought for supporting roles in an upcoming national commercial for Ace Hardware. The job, which will pay on a SAG-AFTRA scale, will shoot on a single day between Nov. 1–3 in Chicago, Illinois.
For even more acting gigs, browse all of our casting calls! And for advice on headshots, auditioning, and more, check out Backstage's YouTube channel!