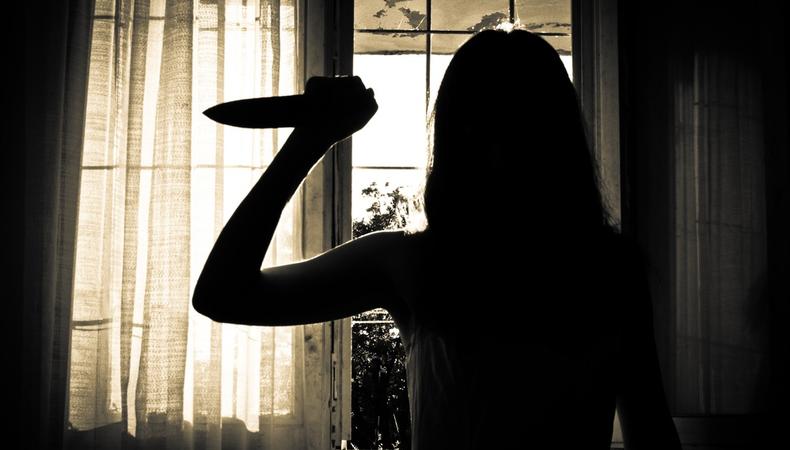 Run for your lives! Or, apply for these four fabulous acting gigs featured now in Backstage's casting notices.
"BROCK'S DINER VS. THE UNDEAD"
Think "Army of Darkness" meets "Waiting." This Brad Lyon-directed horror-comedy film needs a whopping 26 roles filled for a Feb. 15 shoot in Flint, Mich. Both union and nonunion talent may apply from anywhere, and keep in mind in certain cases some nudity may be required.
"COST OF BEING A WOMAN"
Feeling glamorous? Condé Nast Entertainment needs a man and woman in their 20s for a Glamour video about the costs involved in being female. The Jan. 15 shoot will pay $150. Online branded content like this often goes viral, so check this opportunity out!
SAINT VINCENT SUMMER THEATRE 2016
Attention, New Yorkers! Saint Vincent Summer Theatre and artistic director Greggory Brandt are hosting an open call for talented thespians Feb. 28 and March 1 in the Big Apple. The Pennsylvania–based company will be producing "Route 66," "Over the River and Through the Woods," "Cole: An Entertainment Based on the Words and Music of Cole Porter," and "The Odd Couple." Get that sheet music ready and head on down.
"ALICE IN AMERICA"
This feature film from Candid Picture Productions centers on a version of Lewis Carroll's beloved Alice who is met with some jarring culture shocks in the titular land of the free and home of the brave. The gig, which shoots sometime this month, pays depending on which role is booked; there are 10—is one of them right for you?
Want more? Check out our audition listings!