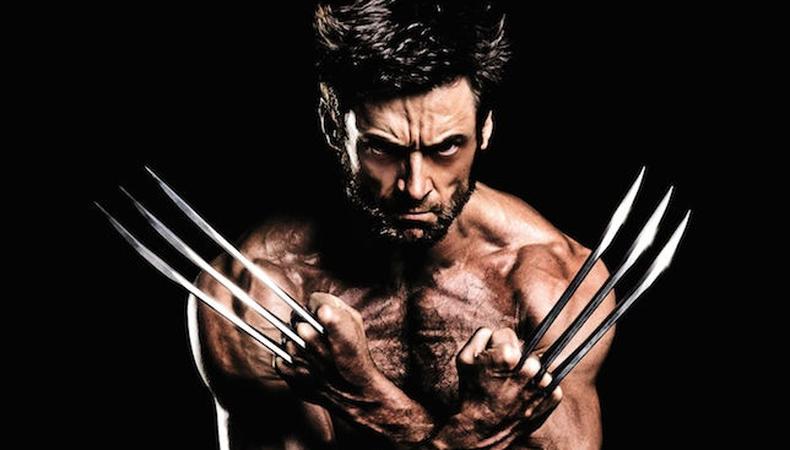 From major opportunities with comic book companies, voiceover opportunities, and a web series, to theater and a student film, Backstage has an array of projects seeking actors just like you! Check out six from this week below.
"WOLVERINE 3"
Hugh Jackman is back as one of the world's most famous science experiments. Twentieth Century Fox, Marvel Entertainment, and Central Casting Louisiana are seeking Hispanic actors to play background roles as theater-goers for this June 29 overnight shoot.
"LA CAGE AUX FOLLES"
All roles are up for grabs in this Claremont, California–based production of the Harvey Fierstein musical. Auditions, by both appointment and open casting, are July 11. A rehearsal stipend and per-performance rate will be determined.
"APARTMENT ABROAD"
The lead role of Benjamin is being cast for this student film shooting out of Los Angeles about a new couple trying to transition into adulthood by moving into an apartment together. Open casting call auditions are June 27 and 28, and auditions by appointment are July 1 and 2.
"HEROES OF COLOR," EPISODE 3
A Spanish-speaking female actor is needed to read a 400–500 word script for this education video series highlighting the achievements of people of color. The job pays $200.
"LA CANCIÓN"
Male and female actors are needed for this story about a young man who dreams of a song and wakes up inexplicably knowing the lyrics. Auditions are July 5 and 6 in New York City.
"A HOT MESS"
Eleven performers are being cast for this dramedy streaming series about a gay man named Marcus who ends his relationship with the love of his life and decides to move in with friends. Meals and travel will be provided and hired actors will be paid $100 per day.
Inspired by this post? Check out more of our audition listings!