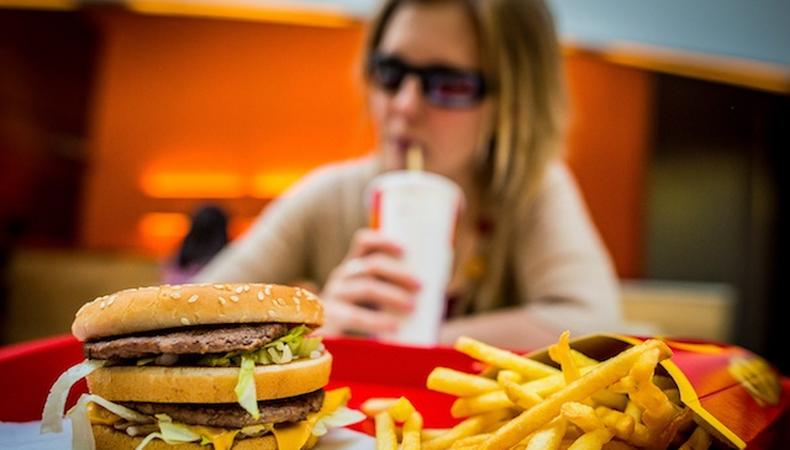 You've made it through another week, actors, which means you should award yourself with some amazing casting opportunities. In this week's roundup we have a McDonald's commercial shooting on the East Coast, three ambitious on-camera projects, and the upcoming live-action "Aladdin," which seeks talent worldwide to play Aladdin himself!
MCDONALD'S SUMMER BEACH SHOOT
One male and one female actor, both ages 18–30 are needed for an upcoming McDonald's commercial. Talent must have a "bright smile [and] must be comfortable wearing a bathing suit on camera and eating fast food." The spot will shoot June 7 in Coney Island, New York and will pay $40/hour.
"TOMORROW'S DREAMS"
"Tomorrow's Dreams," a feature film "which tells the story of Laurie, a late 20s-something who has faced many challenges and almost has let life get her down," is casting for that leading role, as well as for three supporting parts. Shooting is slated for late summer–fall in Santa Barbara, California. The lead will be paid $250/day, with supporting actors paid $175/day.
"GONE"
Casting is underway for "Gone," an extended pilot episode billed as "a modern take on 'Lord of the Flies.' " Seven actors ages 13–20 are needed for leading roles for the project, which will shoot June 27–July 5 in Virginia. Initial pay will be $104 with food, travel, and lodging provided. Additionally, copy and IMDb credit will be provided once the production has been given a release date.
"LUCID"
Talent is needed for three principal roles in "Lucid," a short film which will depict "a young hip-hop artist as he goes through the pain of addiction." A female actor aged 24–30 is sought for a leading role, while a male and female actor are sought for supporting parts. The piece will shoot this October in New York City and will pay SAG-AFTRA minimum. Additionally, meals will be provided.
"ALADDIN"
A worldwide casting search is underway for a male and female actor, both ages 18–22, to play Aladdin and Jasmine in the upcoming live-action remake of the Disney classic, "Aladdin." Helmed by director Guy Ritchie, the feature will begin filming in July, with production slated through January 2018. Professional pay will be provided.
We've got tons more great gigs like these in Backstage's casting calls!