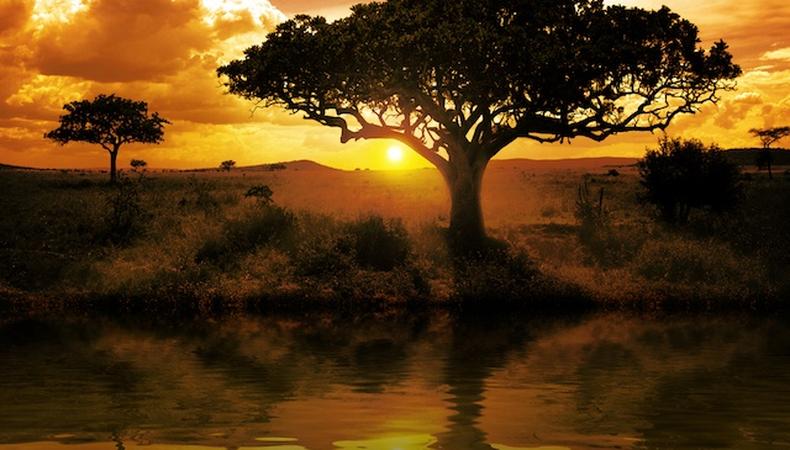 Tour the country with "Pippin" or land on screens around the country with Disney and other gigs. We've got four great acting opportunities for you!
DISNEY'S ANIMAL KINGDOM COMMERCIAL
Come roaring to life with Disney's latest viral effort! They're on the lookout for a broad spectrum of real families to star in a new national commercial for its Animal Kingdom theme park in Orlando, Florida. According to the casting notice, the most important thing for this commercial is to show a diverse assortment of park-goers who "represent an array of families in many permutations." The commercial is shooting at the Florida park on March 31–April 3 and pays $500 per day.
"TURNING THE GIRL"
This self-proclaimed "ultra low-budget" thriller features an all-female cast and takes place in the Appleton Reformatory for Girls. To celebrate their retreat from the reformatory, four girls plan one final retreat in the woods, but when one of their teachers turns up dead, it's clear they're not meant to make it out of the woods alive. The feature film from executive producer Samantha Kolesnik is seeking submissions for four lead roles and three supporting roles for the September 2016 shoot.
"PIPPIN" AND "BRIDGES OF MADISON COUNTY" TOURS
Auditions are being held April 11–15 in New York City for Prather Touring's 2017 national and international tours of Broadway's "Pippin" and "Bridges of Madison County." Men and women ages 18–70 are being sought to fill lead, supporting, and ensemble roles in both productions, which begin rehearsals in December 2016.
BRUNCHING IN BROOKLYN
What sounds like a standard Sunday to one may be a paid gig to another! Twenty-something male and female models are needed for a March 22 shoot in Brooklyn, New York, that's meant to promote a food brand. The shoot begins at 10 a.m.; models will be needed until about 1 p.m. and be paid $150 each.
Inspired by this post? Check out our audition listings!