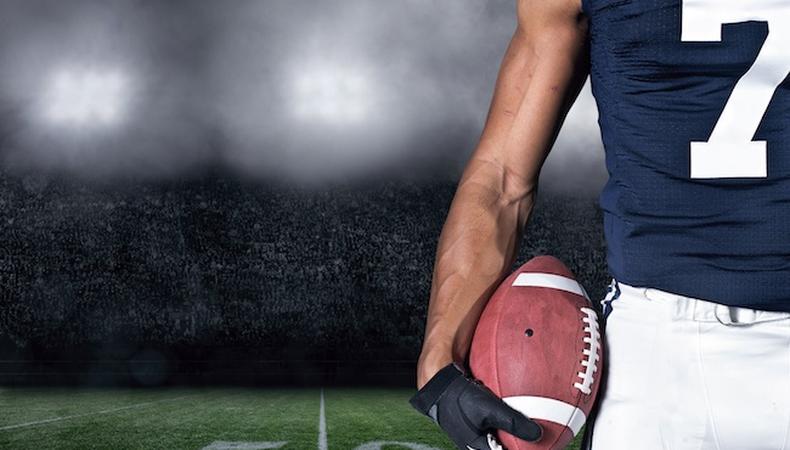 Don't miss these four awesome screen acting opportunities in short film, network TV, and national commercials!
ESPN NFL DRAFT PROMO
Are you ready for game day? ESPN is seeking submissions from adult male and female football fans for a nationally run NFL Draft promo depicting the so-called "war room" on NFL draft day! At least 10 roles will be cast for this Atlanta, Georgia production. Featured roles will be paid $450, and extras will be paid $250. The commercial is scheduled to shoot all day March 30. Get your game face on!
"LIMITLESS"
You won't need any teardrops on your guitar for this March 24 shoot of CBS' "Limitless," but you will need to look like Taylor Swift. Grant Wilfley Casting, Inc., is seeking submissions from the greater New York City area for a lookalike of the "Blank Space" singer in addition to several other "attractive females" of all ethnicities to play background talent.
"PRINCESS LUCINDA"
This live-action short teaser based on the award-winning graphic novel is seeking submissions for 11 roles, including its lead Princess Lucinda, a young female teen with a slim build, dark hair, and pale skin. The Dallas, Texas production is meant to "promote the characters as a viable film project to be pitched to multiple studios or for a possible crowd-funding project," coordinator Malcolm Harris states in the casting notice. "Princess Lucinda" is the extraterrestrial story of a 12-year-old "bratty" princess and her older sister after their evil parents die and they're exiled to Earth.
DENTAL HYGIENE COMMERCIAL
This online commercial for a "leading dental hygiene company that will be disclosed upon hiring" is seeking submissions from Brooklyn, New York, from male actors aged 25–30. The short commercial will shoot in New York City on March 24 or March 25 and pays $250 for the day.
Inspired by this post? Check out our audition listings!