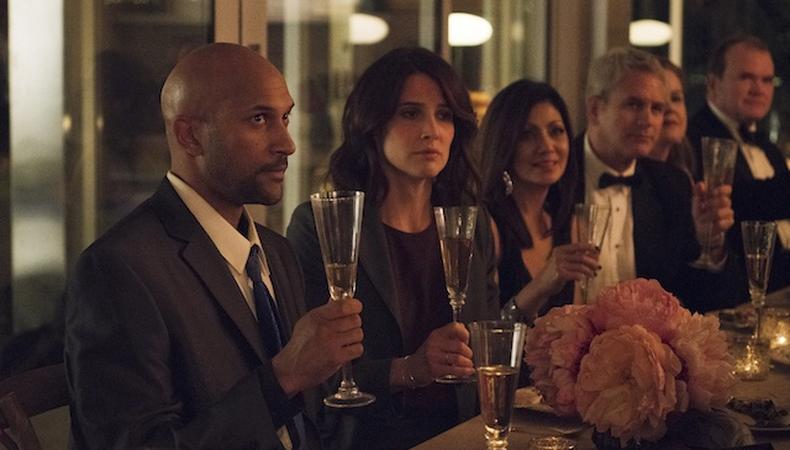 Whether you're looking for a gig on-camera or onstage, Backstage has what you need in this week's roundup of casting notices! Below, check out opportunities on Netflix, in theater, feature films, and beyond!
"FRIENDS FROM COLLEGE"
The second season of Netflix's hit comedy "Friends From College" is currently casting male and female actors ages 18 and up for multiple background roles. Shooting is ongoing through May and June in New York City, with pay set AT $143/10 hours of production.
"DISNEY'S BEAUTY AND THE BEAST"
Multi-talented performers are needed for lead, supporting, and ensemble tracks in an upcoming production of "Beauty and the Beast." The nonunion gig will begin rehearsals early August, with the run slated for Sept. 26–Nov. 25 in Fredericksburg, Virginia. All talent will be paid.
"THE FANTASTICKS"
Union and nonunion talent is sought for select roles in a regional production of "The Fantasticks." Rehearsals are slated to begin early June, with the run itself set for July 1–Aug. 6 at the Studio Theatre in The Villages, Florida. Equity Guest Artist contracts will be available for union talent, while nonunion pay will be $600/week. Housing will also be available for all those hired.
"GIANTS BEING LONELY"
"Giants Being Lonely," a baseball-centric coming-of-age feature, is casting for a supporting and two leading roles. Shooting is slated for July 15 –Aug. 15 in Durham, North Carolina, with pay set at $125/day. Meals, travel, and accommodations will additionally be provided.
"SEVEN TRIALS"
Lead and supporting actors are needed for "Seven Trials," a period feature set in 1800s Massachusetts. Promotional footage will be shot this June, with a start date for the project set for spring 2019 in Huntsville, Alabama. Pay will be dependent on the role, with meals, travel, and accomodations covered for all hired. Producers plan to apply for a SAG-AFTRA agreement.
For even more gigs, check out Backstage's full list of casting notices!