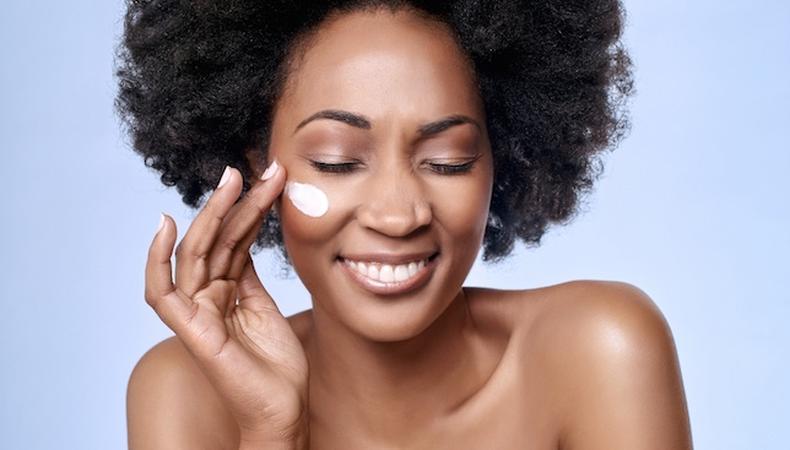 This week in Backstage's casting highlights, we have five commercial opportunities. Ranging from a Neutrogena commercial to a shoot that takes place on an actual trampoline, you need to check out these gigs!
NATIONAL BEVERAGE COMMERCIAL
A national commercial for a specialty beverage seeks a male actor for a leading role. The actor, who should be aged 40–50, will be needed for production on Aug. 29 in Boston, Massachusetts.
COMMERCIAL SPOT
Paragon Creative is casting "fit, fun" actors for an upcoming commercial shoot "that takes place on a trampoline." Yes, you really will be paid to spend time on a trampoline. Production will take place Aug. 8–10 in Newnan, Georgia.
PRODUCT BRAND MODEL/ACTOR FOR HSN'S AMERICAN DREAMS PRODUCTS
HSN's American Dreams Products seeks a leading lady to serve as a product brand model/actor. The company, which "represents new products and inventions that air on HSN's American Dreams TV show," will hold production Aug. 11–12 in Fairfield, New Jersey.
NEUTROGENA COMMERCIAL
Curse your acne no more! An upcoming Neutrogena commercial seeks talent aged 16–24 who actually has acne. Actors should be New York City–adjacent for the shoot, which will take place in August, as there will be a 12-week follow up period.
"MAGIC TRICK"
Tilted Chair Creative is casting three roles for an upcoming commercial entitled, "Magic Trick." A male and female actor are both sought, as well as a male child actor, aged 4–12. Production will take place Aug. 15 in Austin, Texas.