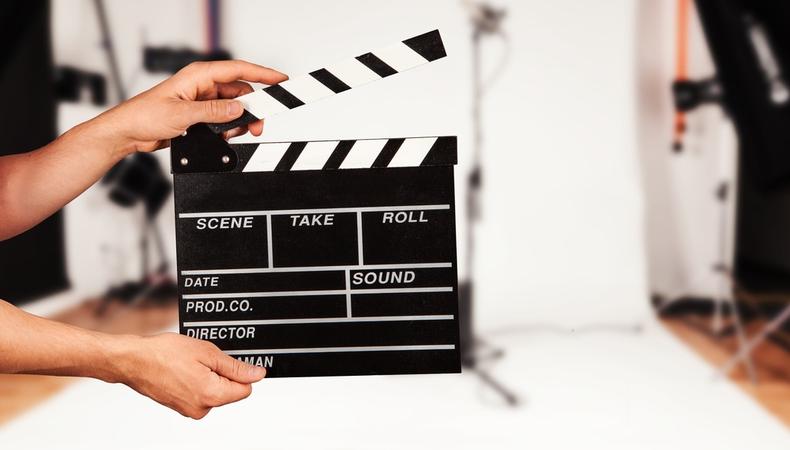 Today's top casting notices could get you cast in two new one-act plays premiering at the New York International Fringe Festival, two short films, and a local commercial!
FRINGENYC
Two new one-act plays, "Houseless in Hawaii" and "Unsalable Thing," are premiering at this year's New York International Fringe Festival and casting two female adult roles and one male adult. All actors will be cast for multiple parts. Both plays from Mark Tjarks explore stories of homelessness in Hawaii. Five performances of each play will be held on the same bill five times between Aug. 12 and 22.
"ON OUR LAST NIGHT TOGETHER"
This new short film from writer-director Jory Anast is a concept short for a larger feature about two couples and longtime friends who one night discuss an event in their past that tests their relationships. All four leads—two 25- to 39-year-old female actors and two 25- to 39-year-old male actors—are being cast out of Los Angeles.
"HIDDEN TIES"
Director London Williams is holding auditions in New York on July 1 and July 6 for his new short film, "Hidden Ties." The film is based on the life of Joseph Porter, a power-hungry senior executive recruiter at Corinthian & Associates (C&A). Porter, to be portrayed by a 35- to 45-year-old male actor of any ethnicity, is being cast in addition to six other lead and supporting roles. The July shoot will last three to four days and pay lead actors $125 per day. The rest of the cast and crew will be provided with transportation and meals.
"FUELING DREAMS"
Producer-director Osato Dixon is casting three actors to portray a father, a mother, and a daughter for a local commercial that "illustrates how years of dedication and multiple layers of support take to make a champion," according to the casting notice. The New York City shoot pays $850 per day.
Inspired by this post? Check out our New York City audition listings!
Need some audition tips? Watch below.