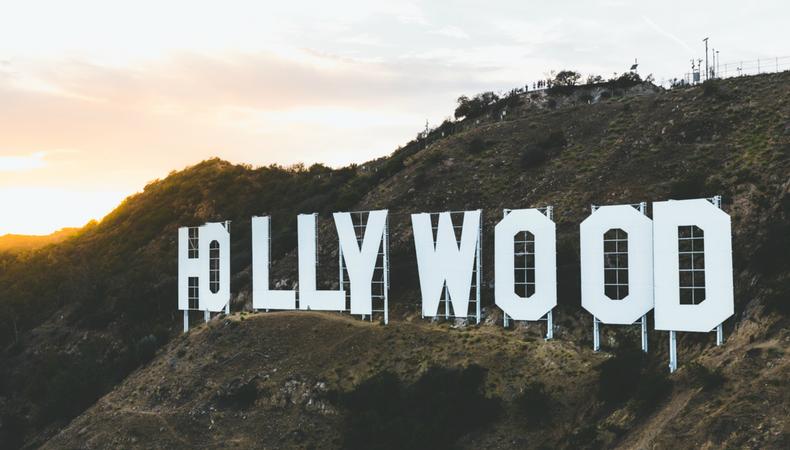 Hey, Hollywood actors! The Hollywood Fringe Festival is just around the corner, and Backstage has casting notices for 14 projects—that's more than 60 roles, both union and nonunion—that you can book right now! We've highlighted four opportunities below; catch the full list after the jump.
"INSUPPRESSIBLE"
Casting is underway for both union and nonunion talent in "Insuppressible," a new musical "about a strong woman." The piece seeks a female actor 18 or older for the leading role of Leah, who will be seen as a teen all the way through her forties. Additionally, another female and two male actors, also 18 or older, are needed for three supporting parts. The run is slated for June 1, 10, 11, 15, and 23 in Los Angeles, with a possibility for encore performances. Pay will be provided.
"A JINGLE A GO-GO: THE MUSICAL"
"A Jingle a Go-Go: The Musical," billed as a "gay, musical comedy romp," is casting nonunion male actors for three leading roles, as well as its ensemble. The piece will follow Robert who, while experiencing writer's block, "is magically and mysteriously thrown into a world full of glitter and fairy dust." The run will be three or four performances between June 8–25 in L.A. Pay will be based on ticket sales/person.
"THE ABCS"
The world premiere of "The ABCs" is casting nonunion female actors to play its five leads. The piece will "confront how our Instagram culture affects the way young girls grow up," and will hold by-appointment auditions April 9 and April 10 in L.A. Performances will be June 2, 10, 11, 15, 17, and 24. This is a non-paying gig.
"UPSTAIRS"
"Upstairs," a new musical based on the true story of three people who survived the gay bar arson in New Orleans known as the 1973 Upstairs Lounge Fire, is casting both union and nonunion talent. Seeking male and female actors for lead and supporting roles, there will be two preview performances between June 1–8, with a run set for June 8, 9, 10, and 11. Talent will be paid $50/performance as well as provided an Equity Showcase Code.
Check out more Hollywood Fringe Festival notices right here!