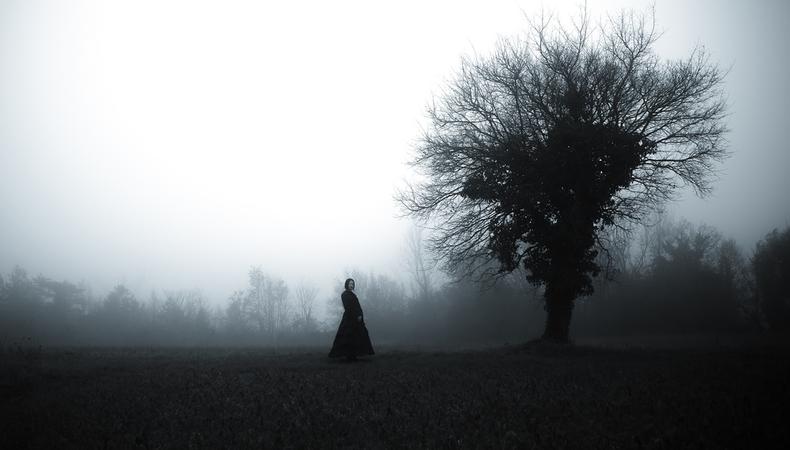 Today's top four casting notices will take you from New York City to Nashville, Tennessee, and back again!
"CURSED AMERICA"
Calling all actors who moonlight as history buffs: "Cursed America: The History of Voo Doo, Witchcraft and the Black Arts in North America" is seeking actors with strong improvisational skills to play various historical roles in this reenactment documentary. These reenactments will bring infamous incidents and practitioners of the black arts back to life. Talent cast through Teryn Fischer Casting will be paid $250 per day plus travel. "Cursed America" is scheduled to shoot over the course of 12 days beginning June 14, but actors for these roles will only be needed one to three days. This video project is filming in Philadelphia, Pennsylvania; Washington, D.C.; and New Orleans, Louisiana.
"DOGME"
If the latest batch of Daytime Emmy nominees and winners are any indication, Web series could very well be the future of television, and Alec Sokolow, cowriter of "Toy Story," is joining the pack! He and casting director Evan Reeves are seeking talent form the New York City and Southampton, New York, areas for two leads: Kristen (aged 40–60) and Sir (aged 18–40). Both actors will be paid $100 per day plus meals, travel, and housing. "Dogme" is scheduled to film May 14–20 in Southampton and East Hampton, New York.
"MOTHER GOOSE CLUB"
This educational online video series for children from Sockeye Media, LLC, is seeking voiceover actors for five lead animated roles ranging in age from 6 to 30 years old. This nonunion opportunity provides pay for all rehearsals and voice recordings, which are slated to take place in Nashville, Tennessee, and New York City between May and June.
"DARK SUNSHINE"
This play from director Frank Bold is seeking New York-based talent for two college-aged lead roles (one male, one female) and two college-aged supporting roles (one boy, one girl). "Dark Sunshine" is the story of Elizabeth, Alyssa, Matt, and John—college students at the beginning of their first semester at State University who are "faced with decisions that will impact the rest of their lives." The project pays an approximate $500 stipend for cast actors and runs for four nights in New York City in September of this year.
Need some audition tips? Watch below:
Inspired by this post? Check out our audition listings!