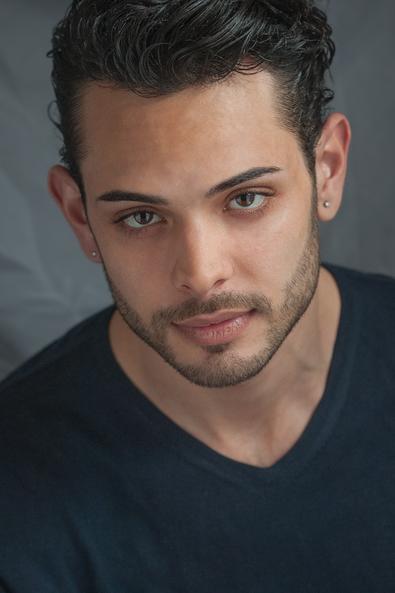 How did Andrea Claudio Russo book his latest project? "By scrolling the casting calls on Backstage," of course.
Every minute is for learning.
"Apply for every role, try to get in as many projects as possible, and develop your craft—each time a little more. Observe; learn from professionals by watching how they work on set, look at the way they take direction. Be ready; be proactive."
You have to play the long game.
"The best advice that I can give is to go for as many projects [as possible] that come your way. When you start a career in acting, you can't [immediately] play the hero! You need to show them you're able to play the hero. And for that, you need experience and time."
We take your career seriously.
"In my opinion, Backstage is the first and only platform that really offers serious jobs to actors, allowing them to grow and connect with other people in the same business. I use it pretty much on a daily basis."
Every single job leads to the next.
"Every time you apply for a job and you actually get cast, it's an opportunity to build a relationship with other actors and the casting director who might see potential in the way you work. [If so,] they will make sure to have your contact information so they can work with you again. It's also good to introduce yourself and start up a conversation with fellow actors. [That] has helped me a lot finding gigs."
Set goals and meet them.
"I always set a weekly goal that keeps me moving forward. Be professional, be attentive, and learn to listen to other people when they talk. This will drastically improve your acting, as well. Help other people. Most importantly, attend every audition, because you never know what might happen. Plus, the audition itself is nothing if not an opportunity to act and familiarize yourself with a character."
To see your success story in print, tweet @Backstage using the hashtag #IGotCast.
This story originally appeared in the August 1 issue of Backstage Magazine. Subscribe here.