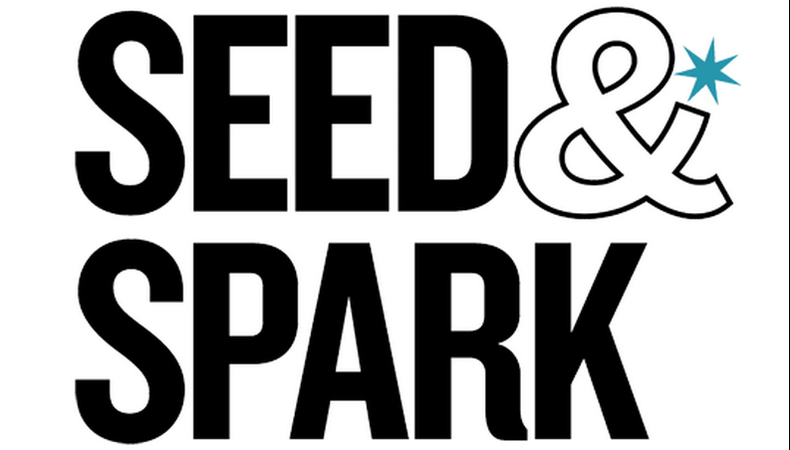 Short films usually don't land distribution deals even if they have a successful run on the festival circuit. Seed&Spark wants to change that. The crowdfunding and digital distribution platform has partnered with Wisconsin's Flyway Film Festival for a shorts competition. The submissions window runs from now until June 15. As part of the partnership, Seed&Spark will create a Flyway channel on the Seed&Spark website to stream the top five short films. From that pool, two winners will be picked for additional rewards and honors. Details are available here.
Weird Stories: A Short Film Showcase
RIOT LA: Downtown Independent
Jan. 16 at 11 p.m.
251 S. Main St., Los Angeles
Tickets $5.
Live Read of "Goodfellas"
Bing Theater at LACMA
Jan. 22 at 7:30 pm
5905 Wilshire Blvd., Los Angeles
Ticket details here.
Don LaFontaine Voiceover Lab Orientation
SAG Foundation
Jan. 23 at 9:45 a.m.
5757 Wilshire Blvd., Mezzanine 103, Los Angeles
Register here.
Free Short Film Festival in North Hollywood
Fox and Hounds
Jan. 25 at 4 p.m.
11100 Ventura Blvd., Studio City
Click here for details.
Want more L.A. news? Sign up for our Backstage L.A. newsletter!