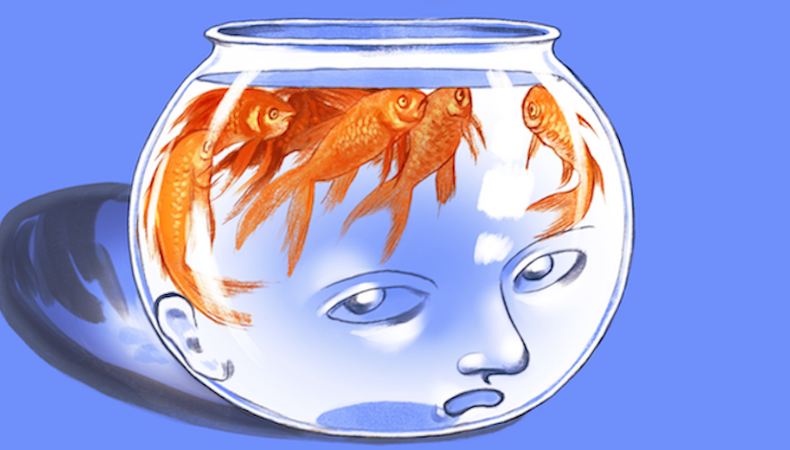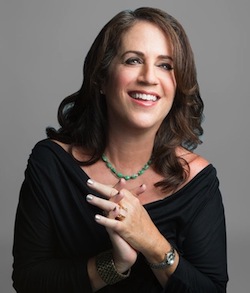 Do you have trouble memorizing or, more importantly, retaining your lines for an audition? A coaching client came to me with this problem the other day.
"Have you ever experienced an actor who has trouble memorizing lines for auditions?" she asked. "I've been struggling with this for years and was thinking of going to a professional speech therapist. It's never been a problem on set; lines flow out fine then. It's only in auditions."
For many of my coaching clients, I work as a psychological detective to help them trace the steps back to when these issues didn't exist for them. What is key here is that my client has no problem learning and retaining her lines when she has the job and is on set or onstage. Clearly, she has the facility to memorize her lines. The hang-up is during the audition, when she perceives things aren't as secure as when she's on set.
I started teaching my Audition Bootcamp classes 10 years ago because I became frustrated with so many trained and talented actors coming in to audition for me and becoming flummoxed. Auditioning became a race they could never finish. If you're truly having trouble learning and remembering your lines, there are many methods to solve the problem.
READ: Looking to Learn Your Lines More Efficiently?
But the crucial thing to know is that your perception is within your control. Rather than coming in to the audition room looking for a job and asking to join the party, make it all about the work. Be of service to the material. I know you're probably thinking, But I need a job! If you switch places with me, you'll see that energy will never get you the job because it fills the room with palpable desperation. Try flipping the whole situation on its head and remember that you are one of the most valuable pieces of the puzzle. We need you and we need you to be good. Think of yourself as a collaborator. You are one of the filmmakers, and we need that unique thing that only you can bring us.
My client continued, "I did a season of a TV show and I had huge swaths of dialogue. One scene in particular we did in one take—11 pages. It came out like pouring water from a glass." The bustle of the audition room, on the other hand, takes her out of it and her mind falls blank. "I know it's all in my head because I book so much."
Yes, it is all in your head and you have the ability to control it. You don't realize it, but you have similar distractions on the set, as well. There's always someone unaware and sitting right in your sight line. The grips are hammering right over your head while you're desperately trying to find a quiet place to ready yourself for the next emotionally gutting scene. The director is barking directions to you in front of the entire crew rather than coming over and privately discussing what she needs from you. Your big scene comes and the cameras turn around on you and they've released your co-star for the day and you are now reading your emotional scene with the monotone script supervisor.
And yet you still remember your lines, right? Use my mind trick for your next audition and let me know how it goes.

Known for her work in film and television, producer and casting director Marci Liroff has worked with some of the most successful directors in the world such as Steven Spielberg, Ridley Scott, Mark Waters, Christopher Nolan, Brad Bird, and Herbert Ross. While working at Fenton-Feinberg Casting, she, along with Mike Fenton, cast such films as "A Christmas Story," "Poltergeist," "E.T. – The Extra Terrestrial," "Indiana Jones and the Temple of Doom," and "Blade Runner." After establishing her own casting company in 1983, Liroff cast "Footloose," "St. Elmo's Fire," "Pretty in Pink," "The Iron Giant," "The Spitfire Grill," "Untamed Heart," "Freaky Friday," "Mean Girls," "Ghosts of Girlfriends Past," "Mr. Popper's Penguins," "Vampire Academy," and the upcoming "The Sublime and Beautiful," which she produced as well, and the upcoming film "Magic Camp.".
Liroff is also an acting coach, and her three-night Audition Bootcamp has empowered actors to view the audition process in a new light. The class spawned an online course available at Udemy entitled "How To Audition For Film and Television: Audition Bootcamp." Visit Liroff online at marciliroff.com, follow her on Twitter @marciliroff and Facebook, and watch her advice videos on YouTube. You can also read her blog.
Ready to get to work? Check out Backstage's TV audition listings!