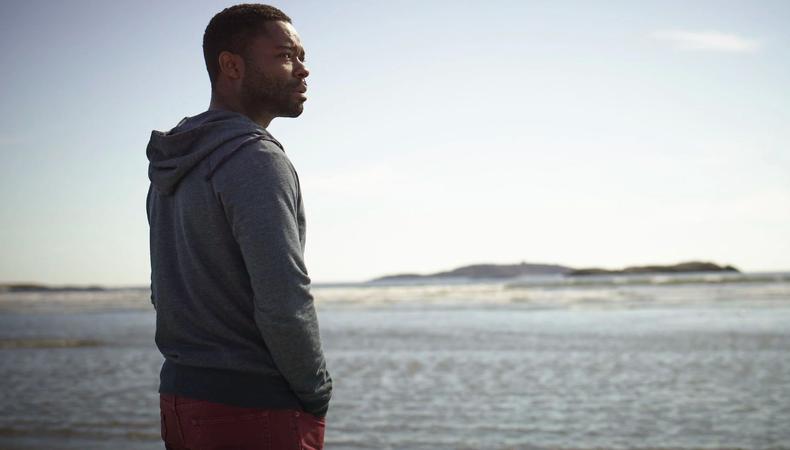 The first order of business for all first-time filmmakers is finding a team to support them. Whether it's the friends they call for favors, the investors they convince to back their films, or the distributors who pick up their projects, building a support system is essential to success. Since 2004, Tribeca All Access has been helping storytellers do just that in the form of grants, a well-developed contact list, spaces for screenings, and other offerings.
As part of the Tribeca Film Institute, TAA walks its mentees through the art of filmmaking; depending on where they are in their process, guidance can focus on pitch delivery coaching, helping to hire an editor for postproduction, or setting up meetings with industry professionals—from distributors and producers to international broadcasters and studios.
For access to these resources, perfecting the grant application process is paramount. The TAA application requires both a project synopsis and an artistic statement, which should be light on plot description while still including defining details, advises former director of scripted programming and senior director of artist programs, Molly O'Keefe.
"What we really focus on is a special ask for the grant. 'I'm looking for a grant for $10,000 to bring on a location scout, a casting director, a production assistant, a producer, or for post-production,' " she says.
O'Keefe adds that the program gets about 300 submissions a year, and the number has steadily increased as resources and awareness have expanded. With a focus on singular, character-driven stories in both the documentary and fictional space, TAA—much like IFP, Film Independent, and other similar companies—hopes to cultivate artists early on in their careers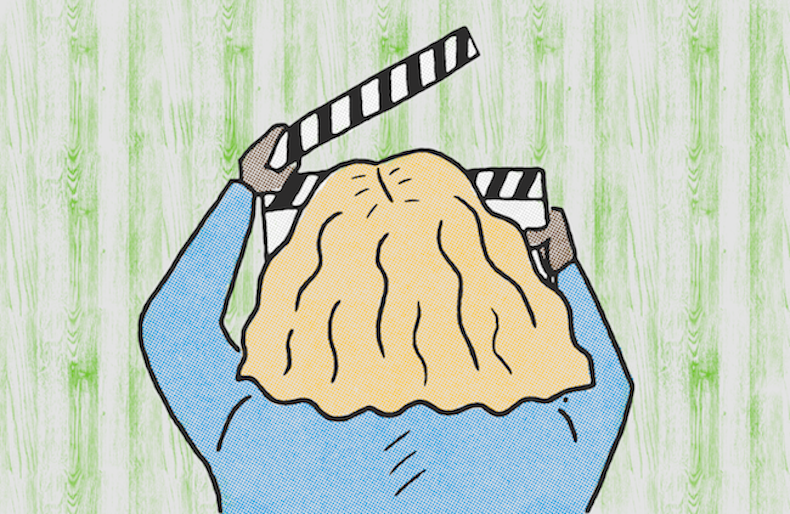 How to Make an Indie Film
First-time feature writer Maris Curran benefitted from TAA in 2015 for her film "Five Nights in Maine," starring Emmy and Golden Globe nominee David Oyelowo (who also jumped on as a producer after reading the script), two-time Oscar winner Dianne Wiest, and Oscar nominee Rosie Perez. The intimate "Five Nights" deals with grief and coping with it, and centers on a man (Oyelowo) who must deal with his prickly mother-in-law (Wiest) in the aftermath of his wife's death.
Curran teamed up with TAA late in the post-production process in hopes of gaining insight and contacts to secure distribution. She participated in the TFI "speed dating" Networking Night at the Tribeca Film Festival, where she and her producer were able to meet new industry people as well as strengthen relationships with already established contacts.
To get the most out of any meeting with a potential collaborator, Curran advises filmmakers to know their goals going in. "What tangibly would you like to achieve here?" she asks. "Do you want a follow-up meeting? Do you want grants or investors? Tailor your pitch to that and be realistic about who you're talking to."
Preparing a visual aid, such as a lookbook on an iPad, to make the vision more tangible was also useful for Curran, whose film will be distributed in theaters in August of this year. "You want to be engaging as many senses as you can," she says.
And the support doesn't cease after TAA's one-year program has wrapped; alumni are eligible to apply for alumni grants, too, which can total up to $10,000.
This year's program selections include "First Match," a film about a young girl who sees wrestling boys as the way to get back to her estranged father; "Love Comes Later," about a South Asian immigrant woman and the shady characters she meets while working at a motel; and a slew of documentaries covering topics from gang violence in New Jersey to four women on an intercontinental sailing trip.
While submissions for the 2016 program have closed, keep your finger on the pulse for the next round of opportunities coming out of this valuable institute!
Looking for remote work? Backstage has got you covered! Click here for auditions you can do from home!
*This post was originally published on June 22, 2016. It has since been updated.