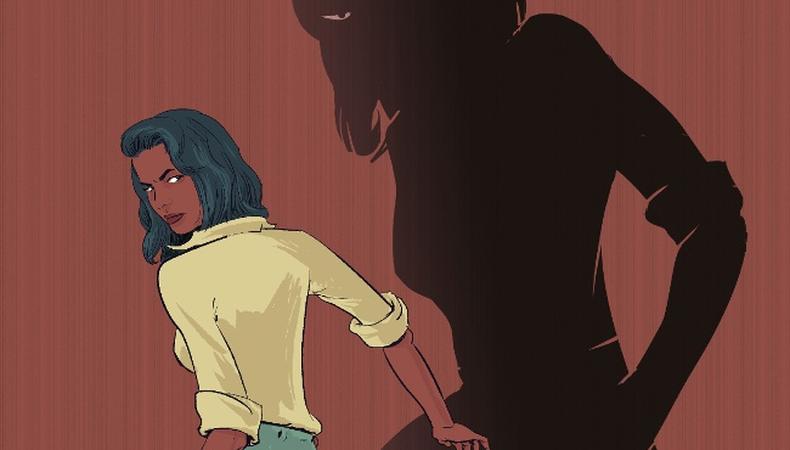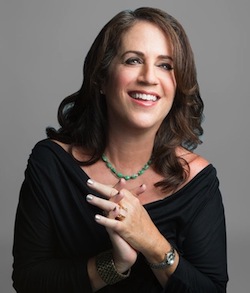 These days, we have casting sessions without the director or the producer in the room. You'll be "going on tape" for these creatives, because oftentimes they are on location or simply not available. What I'm noticing is that many actors are hung up on being perfect. They want to do it over and over again until they reach what they perceive to be perfection. I'm talking about the actor who is concerned about how each line comes out, the accent on each word, how her hair looks, or what her hands are doing in the scene.
While self-taping, I've had many actors tell me they feel like they're in a vacuum and don't know which choices are the right ones. The thing is, there is no wrong here. The only right choice is the honest and true choice. Instead of obsessing over minutiae, ask yourself: Am I coming off as a real human being or am I making choices that are clichés about what I think this person would do? Am I digging deep or just skimming the surface with my choices?
As a coach, I have some clients who just want the work session to be over, asking me, "Is that good enough? Please, can we move on to the next scene?" They truly don't enjoy the process and just want it to end. In stark contrast, I have a few clients who simply will not turn anything in unless it is perfect. What is perfection anyway? Who is the judge of that? You? Me? The casting director who receives it? The creative team who looks at your work and decides whether you're going to get the role?
READ: 13 Tips for Better Self-Taping
As an artist, you've got to be your own editor and judge. You've got to know in your gut whether your performance is truthful, organic, and spontaneous. It's a delicate balance, but in life, we don't get to go over and over and replay each experience until we get it right. Human beings are flawed. Life is messy and complicated. The performances that show us these traits are compelling to watch because the actor is letting us into her psyche. They aren't just revealing what they want to show us, but also what they don't want to share. That's infinitely more interesting to watch than perfection. And those who are striving for something that doesn't exist are not only kidding themselves, they're shortchanging everyone in the process.
I'm not suggesting you turn in a self-tape that's sloppy, one where you don't know your lines or your performance is half-assed. But please lean into thinking of yourself as a fallible human being; your performance will automatically be more honest and captivating. The more you start embracing the dark and messy side of your soul, the more we'll want to watch. It's only human.
Known for her work in film and television, producer and casting director Marci Liroff has worked with some of the most successful directors in the world such as Steven Spielberg, Ridley Scott, Mark Waters, Christopher Nolan, Brad Bird, and Herbert Ross. While working at Fenton-Feinberg Casting, she, along with Mike Fenton, cast such films as "A Christmas Story," "Poltergeist," "E.T. – The Extra Terrestrial," "Indiana Jones and the Temple of Doom," and "Blade Runner." After establishing her own casting company in 1983, Liroff cast "Footloose," "St. Elmo's Fire," "Pretty in Pink," "The Iron Giant," "The Spitfire Grill," "Untamed Heart," "Freaky Friday," "Mean Girls," "Ghosts of Girlfriends Past," "Mr. Popper's Penguins," "Vampire Academy," and the upcoming "The Sublime and Beautiful," which she produced as well.
Liroff is also an acting coach, and her three-night Audition Bootcamp has empowered actors to view the audition process in a new light. The class spawned an online course available at Udemy entitled "How To Audition For Film and Television: Audition Bootcamp." Visit Liroff online at marciliroff.com, follow her on Twitter @marciliroff and Facebook, and watch her advice videos on YouTube. You can also read her blog.
Looking for a gig to submit to? Check out our audition listings!