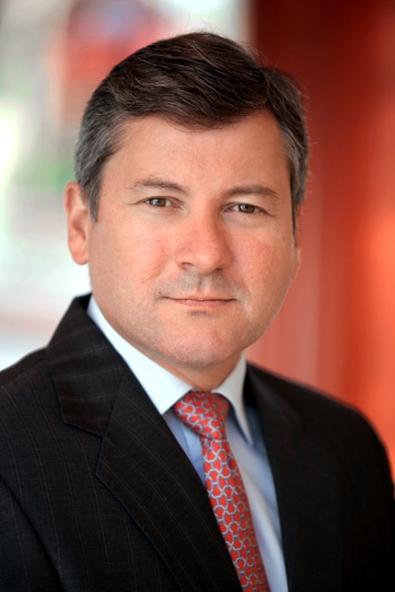 An upstart West Coast studio is offering independent filmmakers $1 million in services to produce their projects on its lot.
Thunder Studios was formerly owned by Focus on Cars, a company contracted to General Motors. It was sold to Australian businessman Rodric David during GM's recent bankruptcy filing. The six-acre facility was used to produce the automaker's advertising. Now, David wants to fill its 20 soundstages with indie films.
That's easier said than done. The Long Beach facility (about 45 minutes south of Los Angeles) is a work in progress. It doesn't have a canteen or a functioning postproduction space—although both are in the works. Its funding offer is attractive, but it comes at a time when many states have lucrative tax incentive programs that have lured even low-budget films out of Hollywood.
But David says Thunder Studios offers filmmakers something more: a partner.
"We are, for all intents and purposes, a studio," he tells Backstage during a recent tour of the lot. "Everyone talks about investing in indie film; no one's actually doing it, so we then thought there was an opportunity for us to become a significant partner in the indie film world."
The studio recently launched Thunder Funder, an initiative that will provide $12 million in production services to 12 independent film projects each year for the foreseeable future. Selected projects get access to the studio's facilities; Thunder Studios gets tenants and, subsequently, content that it can sell to distributors.
"Whether it's color mixing, sound editing, the actual editing work, camera rental, setting up the permits—we've got all of that," says David. "We are writing physical checks to those people and those parties. We will control the process of payments."
Submitting a project to the program costs $300, not cheap by industry standards. But David says the high price was designed to filter out weak submissions and give those who do submit a quality vetting.
"I want to ensure that every project that gets submitted to us, we provide some quantitative feedback," he says. "We just don't want the submission to end up in oblivion."
Thunder plans to accept 500 submissions—which should consist of a sizzle reel, script, treatment, and, if possible, budget—per six-month period, of which 12 will be shortlisted. The studio's lofty goal is to produce 12 of its 24 shortlisted projects each year. To put that in context, Disney released a dozen films in 2013.
Independent films typically face three hurdles: financing, production, and distribution. David says Thunder can help with all three thanks to its relationships with financial institutions to provide additional financing, its production facilities, and its partnership with Cassian Elwes, CEO of distributor Elevated Film Sales.
"We have the ability to negotiate broad-range foreign distribution deals without necessarily even knowing what the projects are at this point, because we're going to have a pipeline of 12 projects a year," David says. "That gives us enormous opportunity to minimize costs to the filmmaker and the project."
David brings a business background to his role at Thunder, although it's one that sounds like the plot of a film. The son of a grocery store tycoon, David struck out on his own. But while doing business in the Middle East, David briefly spent time in an Abu Dhabi jail for what he says was "strictly a visa issue." Now his focus is on helping filmmakers maximize the financial potential of their projects.
"We will try and take advantage of every monetization opportunity that each piece of content we create provides the possibility for," he says.
Inspired by this post? Check out our audition listings!