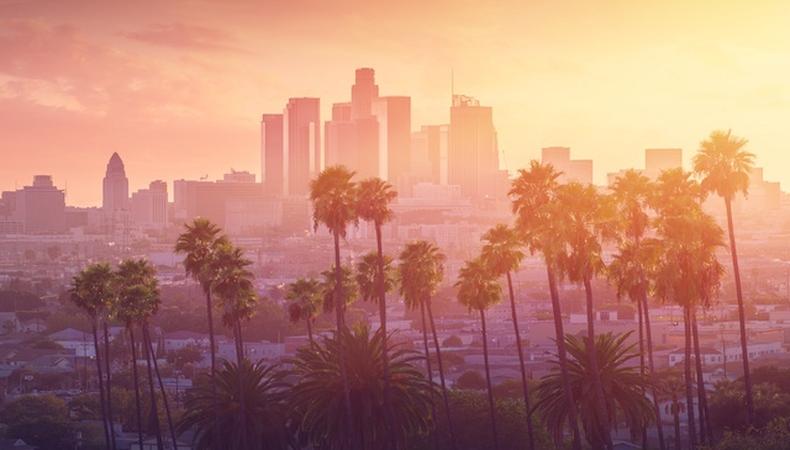 Whether you're looking for a commercial gig, a film project, or a television series, we've got your back. This week's roundup includes five on-camera opportunities, all of which are paid and all of which are casting talent like you.
"BENEATH THE BANYAN TREE"
Actors are needed for several lead, supporting, and background roles in "Beneath the Banyan Tree," a feature film depicting "an Americanized Chinese woman who lives in Los Angeles with her American boyfriend." The project will begin shooting around Jan. 5, 2018 in L.A. Talent will be paid on a to-be-determined scale.
"EL GANADOR"
Casting is underway for "El Ganador/The Winner," a forthcoming television series based on the life of singer Nicky Jam, produced for Netflix and Telemundo. Male and female talent ranging in age from 8–25 are sought for five leading roles, and will be needed for production beginning in December in Mexico City. Compensation is to-be-determined.
GAME SOCIAL MEDIA/ONLINE COMMERCIAL
Talent is sought to portray a family in a social media/online sizzle reel for a high-profile brand. Production will take place in New York City, with exact dates and compensation to-be-determined.
"I'LL BE AROUND"
"I'll Be Around," the third feature film from Michael Cuenca, is casting actors for numerous roles. The project will shoot spring 2018 in L.A.; leads will be paid $100/day, and supporting roles will be compensated $50/day. The production will adhere to a SAG-AFTRA Ultra Low Budget contract, and on-set meals will be provided.
"THE INVISIBLE MAN AND A BLIND GIRL"
Short student film "The Invisible Man and a Blind Girl" is casting actors for a supporting and two leading roles. Shooting is slated for April 6–13 in Tallahassee, Florida, and will pay $100/day, adhering to a SAG-AFTRA Student Film Agreement.
For even more great gigs like these, check out Backstage's casting calls!