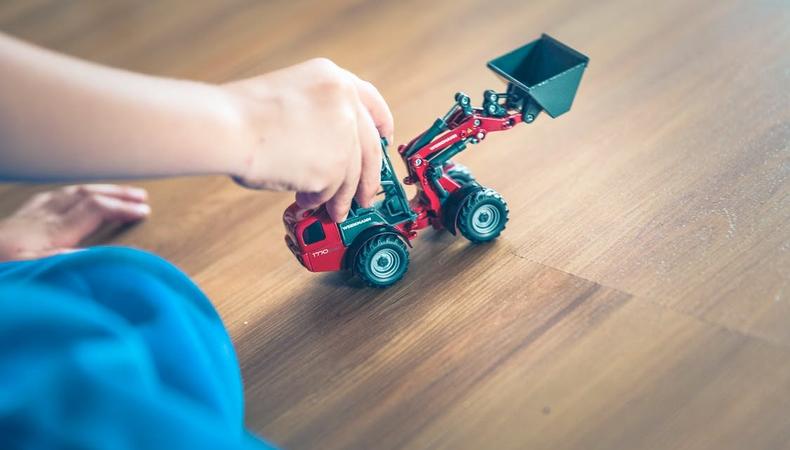 In this week's roundup of casting notices we have a three-day commercial shoot paying $2,500 (yes, really!), principal roles in on-camera projects, plus an interactive performance gig you don't want to miss!
UNDISCLOSED INTERNATIONAL TOY COMMERCIAL
Six male actors are needed to depict fathers in an upcoming toy commercial. The spot will shoot Nov. 3–5 in San Francisco, California. Hired actors will be paid $2,500 for a full buyout for online use worldwide in perpetuity.
"BOYS WILL BE BOYS"
Casting is underway for "Boys Will Be Boys," a short film depicting "our addiction to technology and how women are objectified on social media." Male and female actors are needed for lead and supporting roles. Shooting is slated for March 2018 in the New York City area, with hired talent paid $75 per day. Meals and travel expenses will also be provided.
"I SEE RED"
"I See Red," a student film for UC Irvine, is casting a female actor, aged 25–30, for the leading role. The project will shoot mid-November in Los Angeles and will provide IMDb credit as well as a final copy of the finished product.
BUZZFEED DATING SHOW
Single women "looking for love" between the ages of 25 and 35 are sought for BuzzFeed's forthcoming dating show. The project, billed as a "groundbreaking, interactive relationship show," will shoot Nov. 13–Dec. 22 in L.A., and will pay those selected a per-week rate.
"TRAPPED IN A ROOM WITH A ZOMBIE"
Male and female performers, aged 18–40, are needed to serve as "hosts" for an "active entertainment escape room featuring multiple themes." Shows are ongoing Wednesday–Friday evenings, as well as all day Saturday and Sunday in Houston, Texas. Pay is $14 an hour or $28 per show.
For even more great gigs like these, check out Backstage's casting calls!