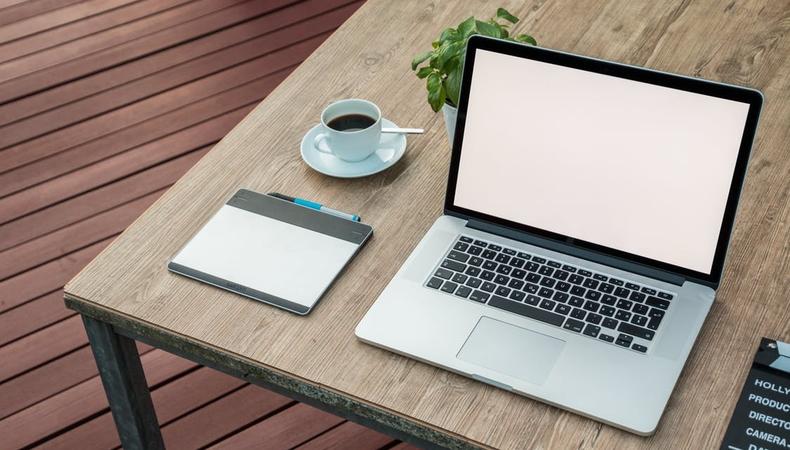 You already know Backstage is the go-to for any and all information pertaining to your craft. But now, you have the chance to get in on the action with the Backstage Community Forum. Here, you can engage with others in your industry, as well as teachers, experts, and, yep, even agents and casting directors. Below are some of this week's most interesting new topics; drop a reply or post a new thread. Either way, fire up that keyboard and get involved right here!
How to get footage for my reel from a network show?
"Hi guys,

"I've got a couple of network shows under my belt but have no idea how to get the footage to include on my reel. Screen recording is not an option as the quality is bad. Need original material. Would love to hear how you guys have gotten yours!" —juangarman
Trouble finding work:
"Hello! I was wondering if anyone had any advice. I live in small town Iowa and the chances of finding any sort of acting gigs is pretty slim. My town and anywhere around here don't have acting classes or chances to be in plays for adults, only kids. I was wondering if abyone had any ideas or advice on how to get jobs if you are in Iowa and know if anything? I would love to travel to Chicago to audition for some of the roles I see on Backstage, but I don't have the money to travel. Thanks for reading!" —DogLover24
Office Hours feat. Erin Cronican:
Backstage Expert Erin Cronican returned to the Backstage Community forums for her second AMA. Read up on advice she had for reels, how to get into directing, and more.
Ready to get involved? Join the Backstage Forums right here!