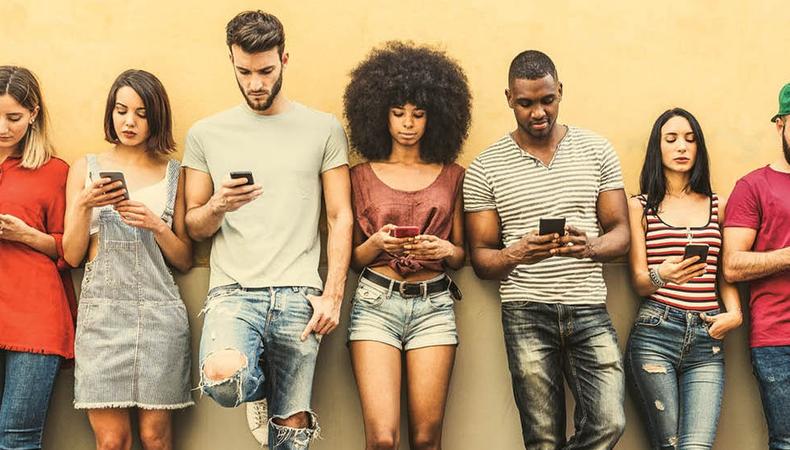 Every year, Actors Theatre of Louisville produces a festival of new plays that are as potent as the bourbon for which the town is known. The Humana Festival of new American plays is considered the tasting room for the next big thing. Summoning theatergoers and pros alike, the festival is a preseason scouting session for what plays are going to be produced around the country. However, getting to Kentucky and paying for the all-show pass can be a pricy endeavor in a field that isn't known for bringing in the big bucks. That why the theater is offering a grant for four artists to attend a festival weekend of shows for free.
Freelance artists and practitioners who work at low-budget theaters are encouraged to apply for the grant that covers transportation to and from the airport (but does not cover the travel costs at-large) and ticketing prices to shows and events. The award does not include housing. Applications, which are due on Feb. 3, are evaluated by a cross-departmental committee of Actors Theatre staff members. Applicants should be able to demonstrate their interest or experience working with new plays or playwrights, or be employed by a theater with a budget below $1 million.
Now in its 44th year, the Humana Festival is considered a summit for actors in the United States, as Backstage discovered in 2018 when we interviewed that season's class of actors. When actors get a chance to live in Louisville for a little bit, they take it because it usually means they're going to help bring a big play to life (and get listed as the original cast when the script is published).
It's the first festival season for the theater's new artistic director, Robert Barry Fleming. A native of Kentucky, when his arrival was announced last March, Fleming stated: "I look forward to being a part of the collaborative, radically humanizing and inclusive artistic work at Actors Theatre of Louisville." In an industry that has struggled with representation, this season, the festival will feature plays by a notably diverse cohort of seven playwrights.
Grant applicants must be available to attend the festival during one of the following weekends: March 20–22, March 27–29, April 3–5, and/or April 10–12. Speaking of dates, the online application is due on at the beginning of February, so interested artists should get on filling theirs out by clicking here.
For more information about this year's festival, click here.