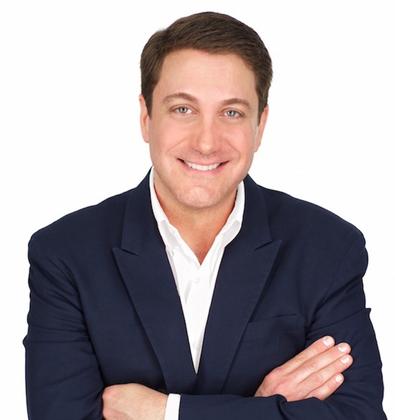 I got an e-mail from a very sweet, young actor who is just out of college. She had an audition last week and thought it went well because the casting director gave her positive praise. But she didn't hear anything regarding a callback or booking.
The answer I gave her I thought might benefit everyone so here it is, the honest truth.
A lot of casting directors (not me) will say positive things like "Good job!" or "Nice!" or whatever seems to sound like you gave an Oscar audition because they don't want to hurt the your feelings. And I get that. What I prefer to do is say, "OK, thank you" and that's it if the audition isn't that good or if it's just OK. I think a lot of actors out there know me and my honesty from being in the studio or in a class situation. I tell it like it is.
Another reason why you may not be getting called back or booking the job is you just don't have the right "look" according to what the director and/or producer envisions. So it may not be a performance thing; it's just that you don't look right for that particular project. I've been on callback sessions where my client will have—as an example—a blonde female and a brunette female. Both gave great auditions. But the director likes the brunette and the producer likes the blonde. Then, the ad agency has its preference between the two and ultimately it's up to the ad agency's client.
It's a tough business, and as you may have learned from any acting conservatory or classes that you have to have thick skin. Here's what I recommend: Simply try to enjoy auditioning "just because"—without any expectation of booking. This should be an enjoyable experience, not a psychologically torturous one. Do your auditions the best you can. Enjoy the process. Have a positive attitude, and when it's over, move on and try not to depend upon the booking. Let it go. If it's meant to be, it will happen.
For 20 years, Ken Lazer Casting has successfully casted a wide variety of projects, including casting for regional, international and national commercials, television, radio, film, webisodes, industrials, voice-overs, reality TV and print media that features adults, teens, children, babies, models, comedians, improv troupes, dancers and singers. Ken Lazer Casting works with union and non-union actors alike, amassing a pool of talent culled from top talent agents and managers, as well as direct-to-talent resources.