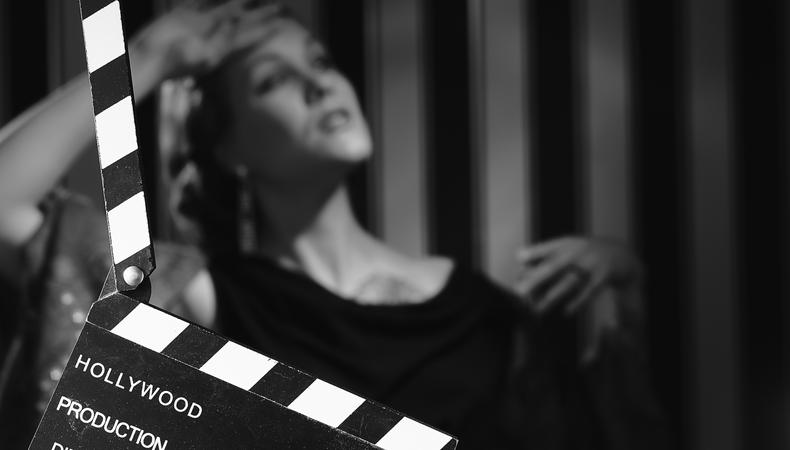 Established TV series, indie films, and theatrical performances are all casting, from New York and Los Angeles, to Portland, Ore., and Atlanta, Ga.
See if any are a good fit for you and your skills!
"THE WALKING DEAD"
Background actors are being sought to play a Hispanic family in this zombie apocalypse AMC series starring Andrew Lincoln that shoots out of Atlanta, Ga., sometime in September.
"CHICAGO," B'WAY, DANCERS WHO SING
Auditions are Sept. 22 for male and female Equity performers in New York City who are interested in being cast as replacements for the currently running Broadway production.
AIDA CRUISES
Creatives on the AIDA fleet are seeking singers available for contracts in the Fall and Winter of 2015, as well as the Spring of 2016. Auditions are Sept. 21 in North Hollywood, Calif., Sept. 24 in Orlando, Fla., and Sept. 29 in New York City. Rehearsals take place in Hamburg, Germany!
"NEIGHBORS 2: SORORITY RISING"
The sequel to "Neighbors" starring Seth Rogen and Zac Efron, about the clashings between a frat and a family is shooting in Atlanta, Ga., is seeking young actors to play college students.
"HERSHEL AND THE HANUKKAH GOBLINS"
The lead actor is being cast for a family-friendly theatrical performance based on the storybook by Eric Kimmel. This is paid gig.
"SLEEP NO MORE"
Dancers and actors are needed for this legendary immersive theater experience based out of New York City. Auditions are Sept. 25–27, and rehearsals begin Jan. 4 in Chelsea, NYC.
"THE WRECKING GAMES," "HUNGER GAMES" PARODY
Ever thought about melding the ferocity of Katniss Everdeen with the unabashed sexuality of Miley Cyrus? Well someone did and now they're making a music video based on the "Wrecking Ball" video and they're casting for the roles of President Snow, Finnick Odair, and Cressida. This project shoots Oct. 10 in L.A. Submit before then for your chance!
"#KP106"
Crime recreation series are always fun. This one, shooting out of Knoxville, Tenn., is seeking a lead and supporting actors to retell the most "jaw-dropping" stories where social media activity leads to violent or deadly crimes being committed.
"WHEN ANIMALS WERE PEOPLE"
A puppeteer is needed for a theatrical retelling of Mexican folktales in Portland, Ore. Tours are two to three weeks and run between mid-September and Dec. 18.
Inspired by this post? Check out our audition listings!