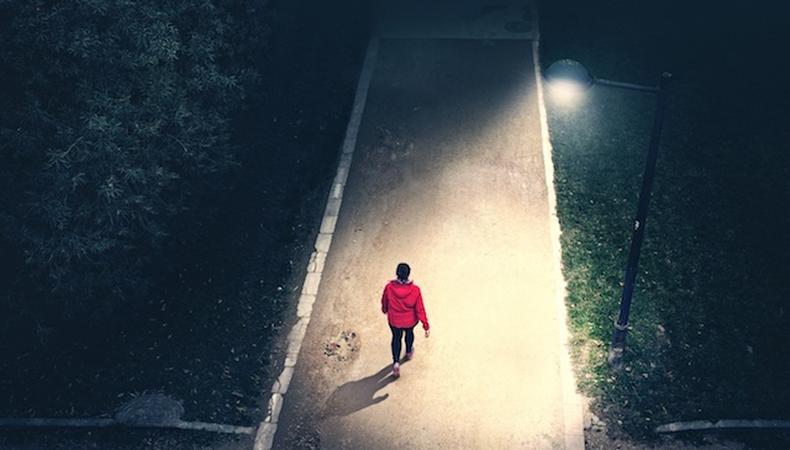 Whether you're looking for a gig onstage or screen, we've got you covered with this week's casting roundup! Below, six diverse projects are looking for talent like you right now—and they're all paid!
"URSA MINOR"
Actors are needed for several principal roles in "Ursa Minor," a student film "about a strong female detective whose world is rocked after her murder investigation exposes a 20-year-old kidnapping case. By-appointment auditions will be held in NYC Dec. 9, with shooting slated for February and March 2018. Compensation and meals will be provided.
"SECRET GARDEN"
A nonunion production of "Secret Garden" is casting actors for a number of lead and supporting roles. The production will run at Poe Theater at Lincoln Academy in Newcastle, Maine, and pay $300/week, as well as provide on-campus housing. Rehearsals will begin in June 2018, with a run slated for July.
"GHOST QUEST"
A female and two male actors are sought for leading roles in "Ghost Quest," a pilot. The nonunion project will shoot in Los Angeles in January 2018, and will pay $125/day.
"RAGTIME THE MUSICAL"
Casting is underway for lead, supporting, and ensemble tracks in a nonunion production of "Ragtime the Musical." This "reinvented" take on the tuner will hold open casting calls in New York City Dec. 12 and 13 as well as in Deal Park, New Jersey Dec. 13. Rehearsals will begin Jan. 22 , 2018 in NYC, with the run set to open March 3 in New Jersey. Compensation is to be determined.
"DOWN ALONG THE COVE"
"Down Along the Cove," a play, is casting male and female actors for a number of principal roles. Produced by a regional Hollywood theater company, rehearsals will begin April 9, 2018, with the run slated for June 29 and 30, as well as July 1, 6, and 7 at a 150-seat theater. Compensation will be $300/week, in addition to provided housing.
"EVIL TALKS"
True crime reenactment series "Evil Talks" is casting for a shoot in NYC. Seeking male and female talent of varying ages for lead and supporting roles, production is slated for the week of Dec. 13. Leads will be paid $152 per 12 hours of production, with secondary paid $88 per eight hours, and background paid $55 per five hours.
Looking for even more great gigs like these? Check out Backstage's casting calls!