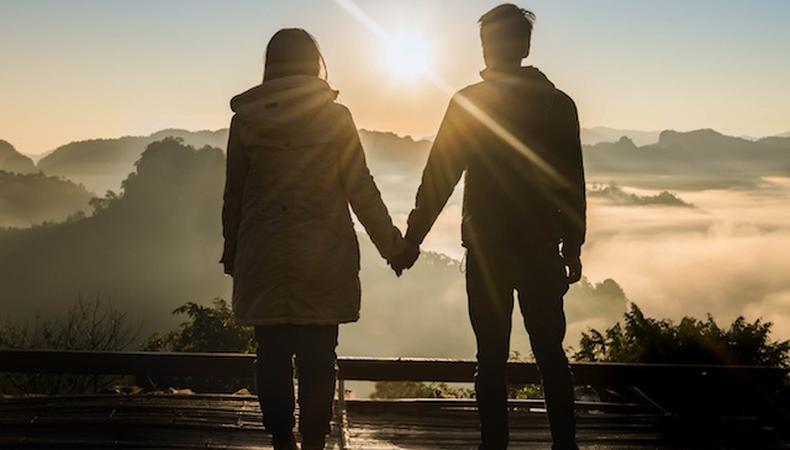 Are you looking for a gig and looking for one right now? That's what we thought! Check out these five projects below, all of which are paid and casting talent like you!
"DATE WITH DESTINY"
Student film "Date With Destiny" currently seeks voice actors for some ADR work. Recording will take place Dec. 11 in Brooklyn, New York and provide some pay. Copy and credit will also be provided.
HOTEL CHAIN COMMERCIAL
Actors of all ages and ethnicities are sought for a photo and video shoot for a well-known hotel chain. Production is slated for Dec. 11 and 12 in Philadelphia, Pennsylvania.
"RECOVERY ONE"
"Recovery One," a sci-fi thriller short, is casting actors for a number of leading and supporting roles. The piece is shooting Dec. 8 and 10 in New York City. Compensation will be $175/day, with lunch and travel reimbursement also provided.
"CHRISTMAS ENERGY"
"Christmas Energy," a holiday commercial shooting in Long Island, New York, seeks talent for two leading and two supporting roles. The one-day shoot will take place Dec. 13 and pay $150.
"UGLY"
"Ugly," a feature film about a woman born and raised in impoverished Jamaica, is casting for that leading role, as well as a supporting part. The project will shoot in March 2018 and pay a SAG-AFTRA rate.
Want more gigs still? Check out Backstage's casting calls!